Ernst hears harsh words on health care at town hall meeting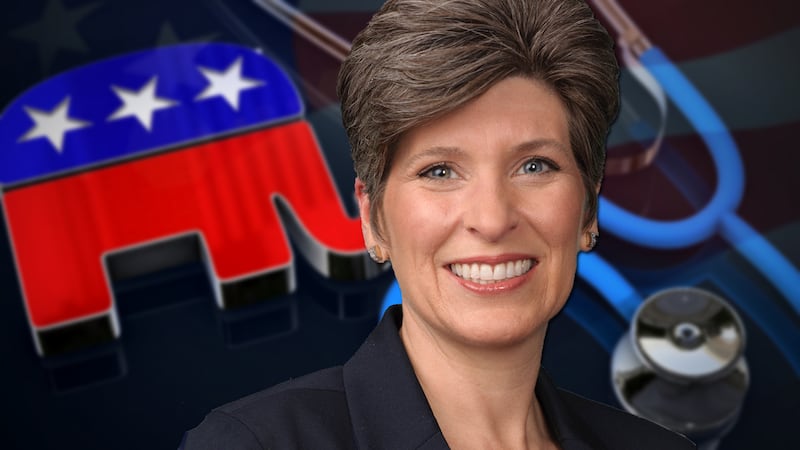 Published: Sep. 21, 2017 at 10:00 PM CDT
Iowa Republican Senator Joni Ernst met some harsh words Thursday at a town hall event in Charles City.
Ernst invited her constituents to bring their opinions about the latest health care bill and other topics. Several of those in attendance didn't hold back.
"Senator Grassley said last night he couldn't name anything good in it but he was going to vote for it because politically he had promised. That's a piss-poor way to run a government," said one attendee.
"You have a voice, Senator. You have a voice. Show your backbone," said another.
The majority of concerns raised at the town hall focused on immigration and health care.
Ernst said she wants to see long-term protection for DREAMers. She also said she is leaning toward voting for the new GOP health care bill.