Ely Road to be used for automated vehicle testing starting March 11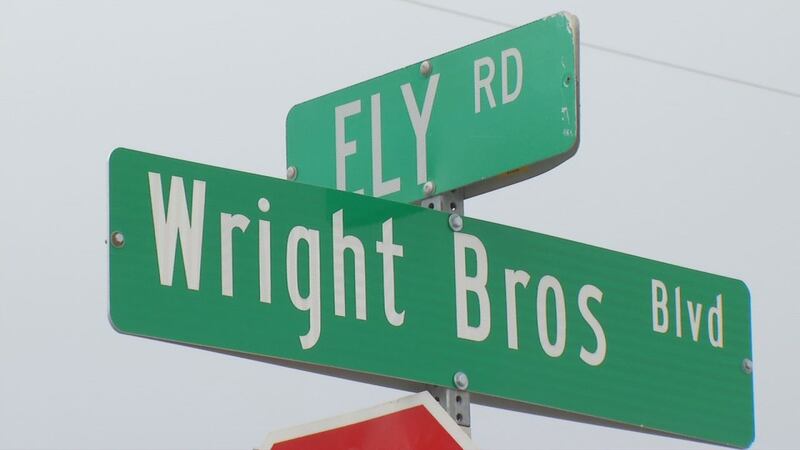 Published: Mar. 5, 2019 at 8:59 AM CST
Beginning March 11, Linn County officials said a one-mile stretch of Ely Road will be closed to test partially automated vehicles.
The road will be closed between Wright Brothers Blvd. and 76th Ave. SW from 9 a.m. to 4 p.m. every day, including weekends, for about six to eight weeks, the county said in a press release.
The National Advanced Driving Simulator at the University of Iowa is conducting the test to monitor how drivers engage in everyday driving tasks while using automated cars. It could influence future designs.
There will be signs posted to let drivers know about any changes to the schedule.