Eastern Iowans donate gifts to Waypoint after plea for help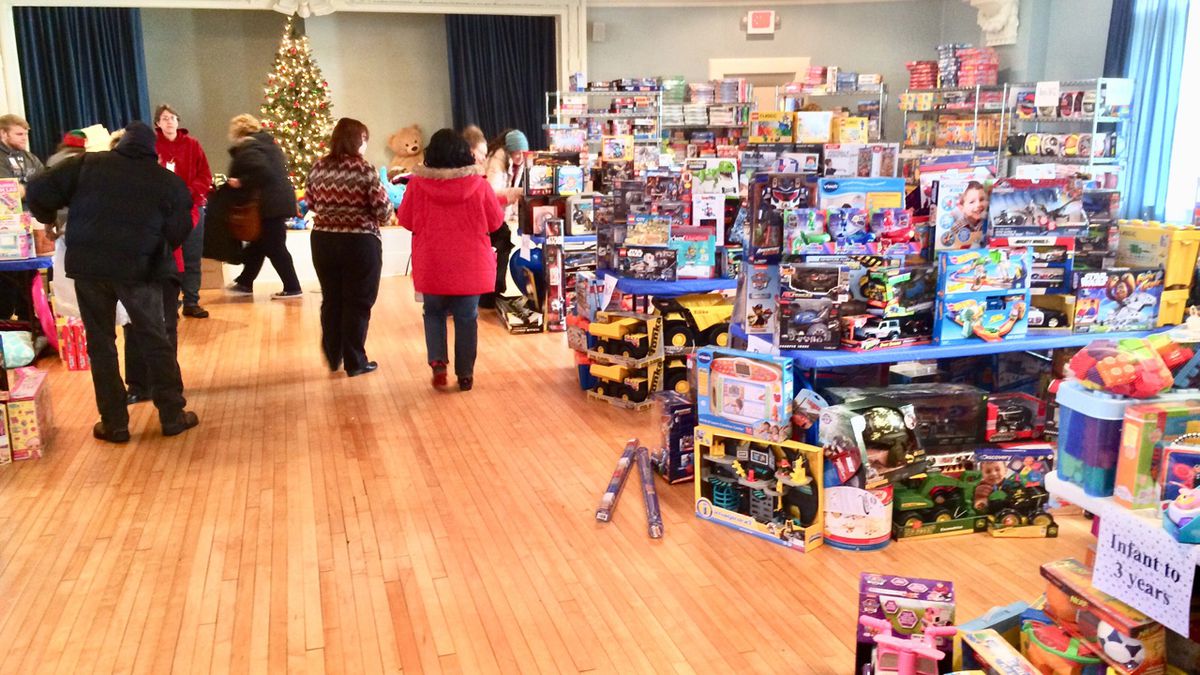 Published: Dec. 13, 2018 at 10:43 PM CST
Parents of 500 children in need were able to pick out gifts Thursday, free of charge, all because of the generosity of eastern Iowans.
After a plea for gifts on TV9 Wednesday, people brought enough items to Waypoint in Cedar Rapids for the organization to hold its Winter Wonderland Thursday.
"The community did a great job of stepping to the plate and delivering with some great Christmas gifts," Brianne Cummings, Waypoint board member, said.
Parents chose one big Christmas gift and two smaller gifts for their children. Waypoint helps families experiencing homelessness, poverty or domestic violence.