Eastern Iowa teen uses dance to help cope with traumatic events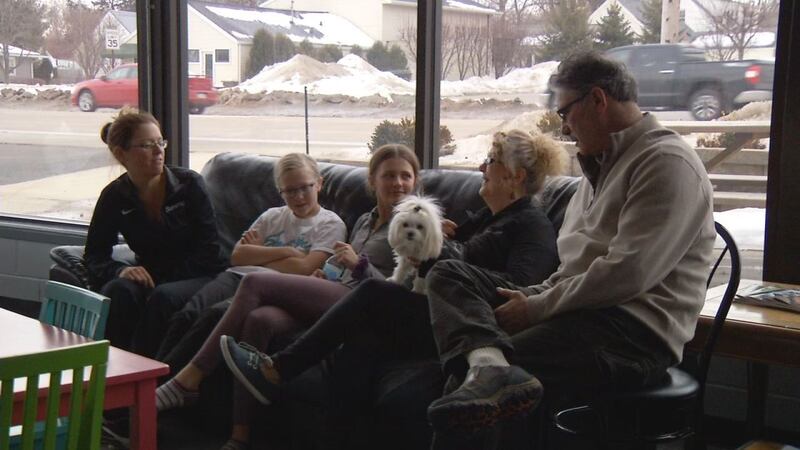 Published: Mar. 22, 2019 at 5:18 AM CDT
People battling depression often try to find different forms of therapy.
One eastern Iowa teen is using her dancing shoes to help her cope with her past.
Jessica Youngton, 15, of Cedar Rapids, said she was abused by both of her parents abused her when she was really young, and the Department of Human Services visited her home often.
Youngton discovered her love for dance while in the Big Brothers, Big Sisters Program. She's been dancing for more than five years, spending most of her time practicing at the eXtensions Dance Academy in Cedar Rapids.
Youngton has competed all over the country.
Besides staying in shape, Youngton said being on her 'tippy toes' is a good form of therapy.
"It helps me express my emotions, and everything that's just bottled up inside me," she said. "I just can just like dance it out. Especially with my solo, because it helps me tell a story."
Her school counselor, Luci Wulfekuhle agrees. She encourages kids to stay active.
"Dance can do that, other just social situations, small groups, church, other art clubs, you name it," Wulfekuhle said. "Finding people with similar interests can be really important for helping the coping process for a traumatic event."
Youngton lives with her adoptive parents that she met through the Big Brother, Big Sisters program. She takes online classes at Iowa Virtual Academy so she can have more time to dance.