Dubuque health center to receive $175,000 grant for mental health, opioid addiction treatment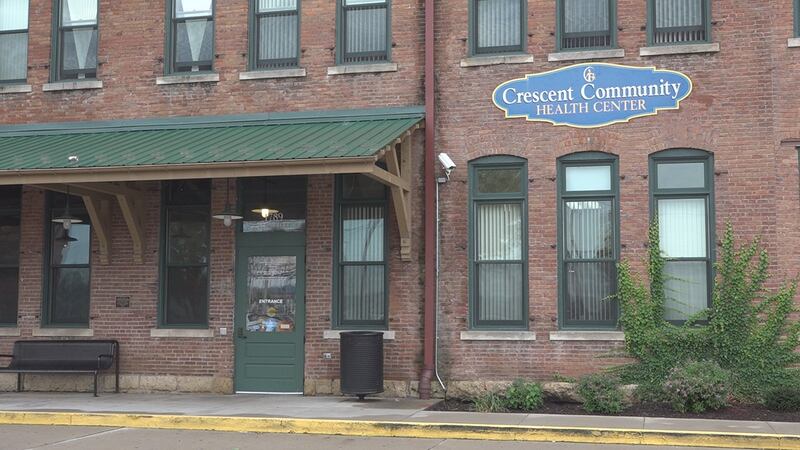 Published: Sep. 19, 2018 at 8:33 PM CDT
Crescent Community Health Center in Dubuque has received a $175,000 federal grant that they say will help with the demand for mental health providers and substance abuse programs.
Currently the health center partners with area services to aid with services for both the mental health and substance abuse. Staff members with the health center say now with the grant, they have the money to bring in permanent staff and services that will help people in both fields. They say this will help with the need in the Dubuque area for more of these services.
"There's a shortage of behavioral health providers, both prescribers and substance abuse disorder treatment specialists," said Brooke Gomez, Chief Operating Officer for the Crescent Community Health Center. "By awarding the award to Crescent, we've been able to expand into those areas and help reduce that barrier."
Gomez says they hope to assist at least 35 people in enrolling in an opioid treatment program through this grant, in addition to separate mental health services.
Chief Executive Officer Julie Woodyard said in a statement: "We need to ensure that we are able to provide a continuum of services for those in need and relieve some of the burden that law enforcement and hospital emergency departments have been bearing because of the lack of resources to provide the right care at the right time."