Dubuque School Board approves financial literacy course as graduation requirement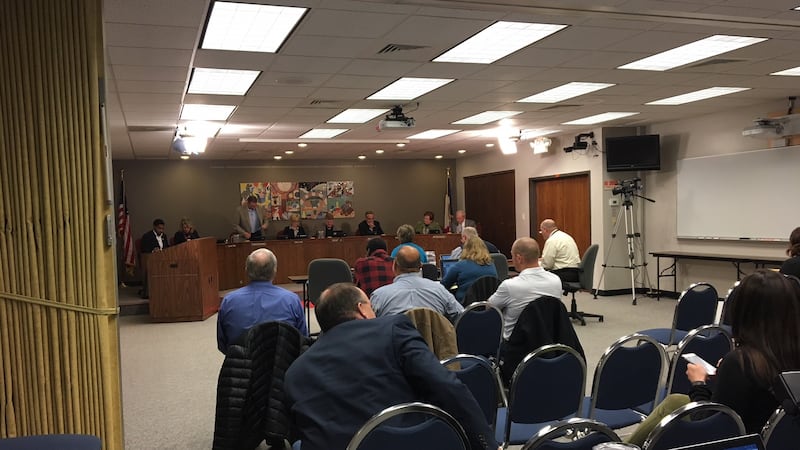 Published: Nov. 13, 2017 at 7:44 PM CST
The Dubuque School Board voted Monday to make it a graduation requirement for high schoolers to take a financial literacy class.
School Board President Tami Ryan says this is something the board has wanted to do for a couple years now.
She says financial classes are currently offered at the high schools, but they aren't a requirement.
Students would learn about student loan debt, how to budget, about interest on loans, and more.
Ryan said, "it's something we all have to deal with and it's just another tool that we feel is important enough to make it mandatory for all of our high schoolers to have before they graduate."
This will take effect for all incoming freshmen next year.
Ryan says the finer details of the class will be worked out by the school district.
She also says a teacher doesn't need a certain certificate to teach the class, so any teach with interest and a financial background will be able to teach the class.