Company set to close in Monona will now stay open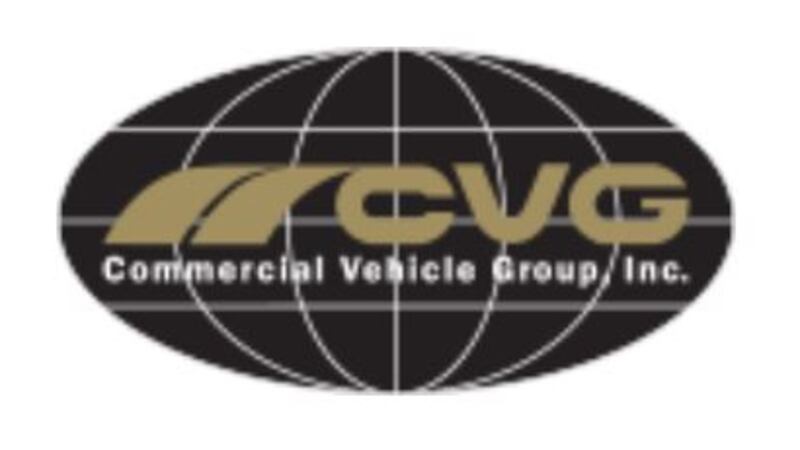 Published: May. 25, 2017 at 6:24 PM CDT
Commercial Vehicle Group, also known as CVG, and once called Monona Wire, will stay open.
The Monona Chamber and Economic Development made the announcement Thursday.
120 people work at CVG in Monona. They make cab-related products for commercial vehicles.
CVG announced back in July they were closing the plant in Monona as part of its restructuring policy to save money and align its manufacturing footprint.
The Monona Chamber & Economic Development released a statement, saying "Thanks to CVG for retaining its major investment in Monona and for employing our strong Monona-area workforce." They went on to say they will gladly partner with CVG to help it meet its business needs.