Comedy club, restaurant offering new entertainment options in Dubuque's Millwork District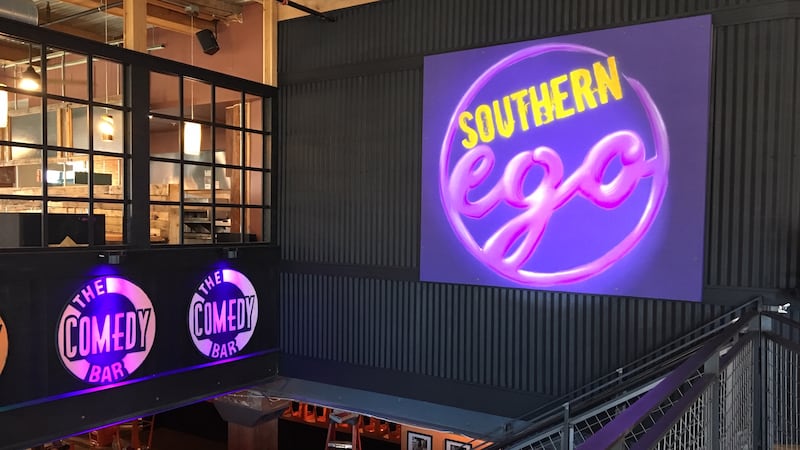 Published: Nov. 7, 2019 at 2:28 PM CST
A comedy club and restaurant will bring new entertainment options to Dubuque.
The Chicago-based Comedy Bar is opening a location in Dubuque's Millwork District, in the Novelty Iron Works building.
The club will have shows every weekend featuring different comedians. There will also be open mic nights for local comedians to try out their talents.
Dubuque comedian Ryan Graham says this will be a welcomed addition to the Dubuque comedy scene because currently, comics travel to other towns for stage time.
"A lot of time we go to Penguins (in Cedar Rapids) on Wednesday night which is, you know, a three hour round trip to get five minutes of stage time. We go to the Quad Cities, we've been to Madison before, so it's just a lot of driving," Graham said.
The Comedy Bar is opening in partnership with a new restaurant called Southern Ego. It's the first restaurant to be opened by Masterchef winner Gerron Hurt.
"This is the very first one, that's why Iowa is so special. We want to kind of look at the numbers and see how we do in a small town and then hopefully we can pick this up and put this in other places," Hurt said.
The Comedy Bar and Southern Ego will officially open to the public on Friday, November 8.