Cedar Rapids man arrested following crash on I380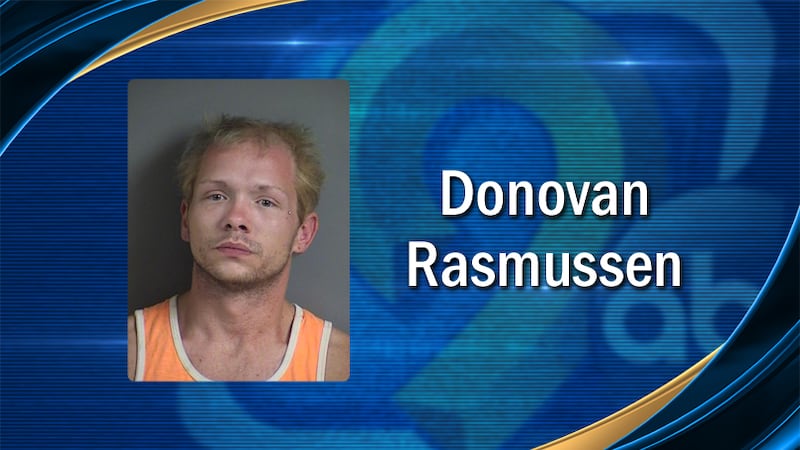 Published: Sep. 28, 2016 at 12:36 PM CDT
A Cedar Rapids man is facing multiple charges after a State Trooper had to ram the man's vehicle on Interstate 380 to stop him.
According to the Johnson County Sheriff's Office, it happened around 7:30 p.m. Tuesday at the northbound on ramp for I-380 at the Swisher interchange.
Donovan Rasmussen was taken into custody after attempting to flee police. Troopers say they got a call about someone in the Guppy's on the Go acting impaired or disturbed. A trooper and a county deputy responded.
Officials say Rasmussen was non-compliant, got in his car and locked the doors. An officer attempted to block him from getting on the interstate with his patrol car. Rasmussen hit the car and both vehicles spun out of control.
A second trooper used his vehicle to stop Rasmussen from escaping and he was taken into custody.
List of crimes:
assault on persons in certain occupations - intent
eluding - injury, OWI, Drugs
possession of controlled substance - methamphetamine
operating while under the influence 3rd offense
driving while barred
driving while license denied or revoked