Cedar Rapids police say robo-email bomb threats aren't credible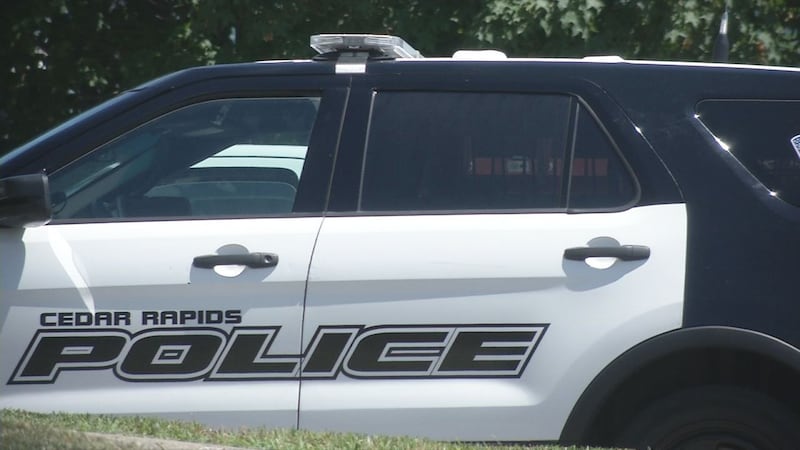 Published: Dec. 13, 2018 at 1:17 PM CST
The Cedar Rapids Police Department wants to let the public know there isn't any credible evidence related to an email that appears to be a bomb threat.
Police say they've received calls from more than four businesses in Cedar Rapids that have received the email. TV9 was one of the businesses that received the threat.
Authorities say it appears to be a robo-email sent throughout the area hoping to scam businesses out of money.
Cedar Rapids police say they've also received information that surrounding counties may have also received the email.
If you receive the email, the Police Department says you should follow company procedures, like such as looking through your business for suspicious packages.
If you find anything suspicious, contact the police immediately.
If you receive an email like the one below, contact the Police Department Records Division at 319-286-5350 and have it added to case #2018-19676.
This is the robo-email that businesses are receiving:
"Subject: Do not waste your time
Hello. My man hid an explosive device (Hexogen) in the building where your business is conducted. My mercenary assembled the explosive device according to my guide. It has small dimensions and it is covered up very carefully, it is impossible to damage the building structure by my bomb, but in the case of its detonation, there will be many victims.
My recruited person keeps the area under the control. If any unusual behavior cop is noticed he will power the bomb.
I can call off my man if you make a transfer. 20.000 dollars is the cost for your life and business. Pay it to me in BTC and I warrant that I will withdraw my man and the device won't detonate. But do not try to cheat- my guarantee will become valid only after 3 confirmations in blockchain network.
My payment details (Bitcoin address): (REMOVED)
You must solve problems with the transaction by the end of the workday if you are late with the money the device will detonate.
Nothing personal this is just a business, if you don't transfer me the bitcoins and a bomb explodes, next time other companies will send me more money because this is not a one-time action.
For my safety, I will no longer log into this email. I check my address every forty min and if I receive the payment I will order my person to get away.
If the explosive device detonates and the authorities see this letter:
We are not terrorists and don't assume any liability for explosions in other places."