Borlaug Foundation reaches out at World Food Prize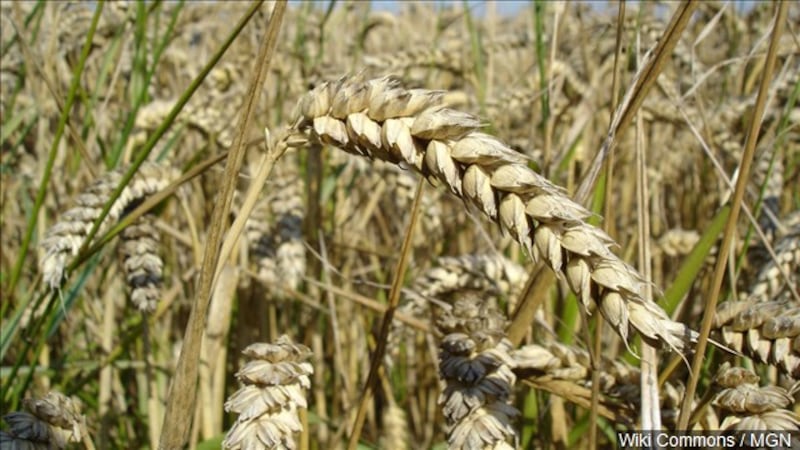 Published: Oct. 14, 2016 at 6:41 AM CDT
The World Food Prize is back in Des Moines and so are the Borlaug Dialogues, named after Norman Borlaug, an Iowan who saved a billion people from hunger because of his wheat varieties.
Two years ago, the Borlaug Training Foundation started up to keep up a legacy of feeding the world through education and training.
Board Member of the foundation and Professor J. Perry Gustafson says even with great advances in agricultural technology there still has to be outreach with education.
The Borlaug Training Foundation specifically wants to reach developing countries struggling with food security.
He says, "If you don't teach a farmer, how and why to use this new technology or new variety. It's not going to work, they're not going to do it. And if they don't do it, you're not going to feed nine billion people."
Gustafson says the World Food Prize is important because it increases visibility, half the people he had talked to at the event about the foundation had been from developing countries wanting to host courses on agriculture.
Gustafson also says it's important because there's no Nobel Prize for agriculture. "And Norman Borlaug really pushed to start the World Food Prize because he thought, why should agriculture not be at the forefront of the world, like literature, medicine, etc."