Anamosa man asks city council to lift pit bull ban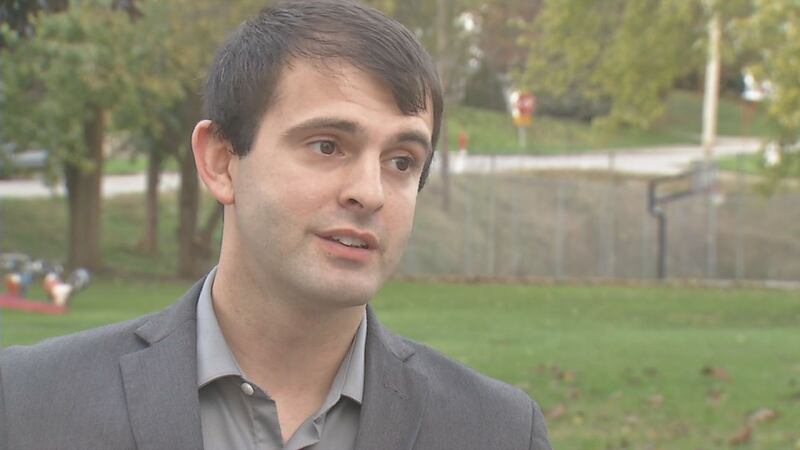 Published: Oct. 23, 2017 at 9:00 PM CDT
An Anamosa man spoke to his city council saying the city's ordinance that bans pit bulls isn't fair.
Chris Collins doesn't have a pit bull now, but he would like the option to one day. He says the current city ordinance takes away rights from good dog owners.
"If the dog looks like a pit bull or looks like it has pit bull traits they can just take it away, and I'm not okay with that," Collins said.
So he took this issue to council Monday night. There, Collins said vicious dog laws are more effective than breed-specific laws.
Anamosa law also requires residents to register pets, and all dogs must be kept on a leash.
"Every law is made for a purpose, and it's to deter crime or for public safety, so we don't need to, in my opinion, need to make a law just for how something looks," Collins said.
Not one council member voiced concern to Collin's proposal. The council did ask for police to count how many pit bulls have been removed from the city since the ordinance went into effect back in 2011.
Council says it'll review the numbers from police and then vote on overturning the ordinance. The council hopes to do all of this at its next meeting, two weeks from today.