Alliant Energy customer can expect two bill increases in the next year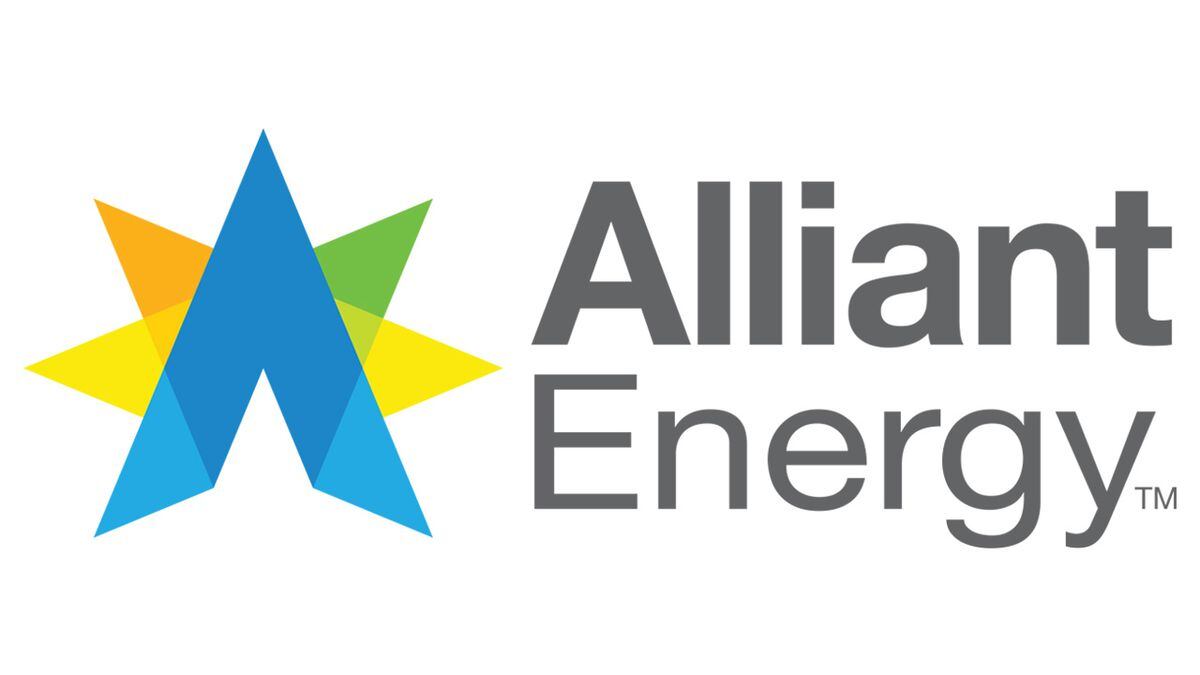 Published: Mar. 4, 2019 at 6:57 PM CST
Alliant Energy customers can expect to see higher utility bills starting next month.
Alliant says the typical residential customer for electricity will see about an $8 a month increase. The company says that will help fund new investments in wind turbines and other efforts to eventually lower other parts of customers' energy bills.
"We are investing in a lot of wind energy right now so we have to pay for those turbines; however, the fuel needed to make electricity from those turbines is free -- it's wind! So while you have to pay for part of that, over the long term you are not paying for that fuel," Justin Foss, Alliant Energy spokesman, said.
Alliant says the typical electrical customer could see another increase of about $12 a month next year.