16,000 patients potentially impacted by UnityPoint data breach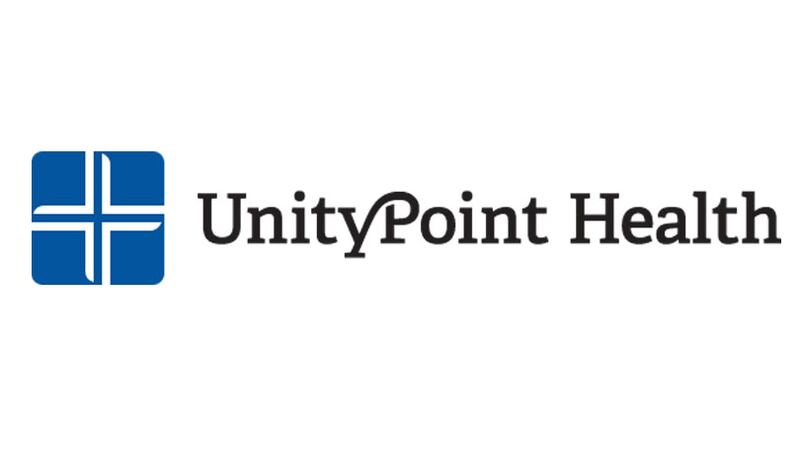 Published: Apr. 23, 2018 at 8:14 AM CDT
Patients of one of Dubuque's hospitals could have had their personal information accessed in a recent data breach.
UnityPoint, which operates the Finley Hospital, reports that about 16,000 patients are at risk of having their data compromised due to a phishing attack.
The breach went through employee email accounts between November of last year and early February.
UnityPoint says it worked to secure accounts, but an investigation showed that the impacted email accounts contained patient information.
Among the details that may have been accessed are medical record numbers, surgical information, lab results, and insurance information.
A letter sent to patients earlier this week says no reports of identity fraud or identity theft related to the incident have yet been reported.
View the original story on
.