Chief Meteorologist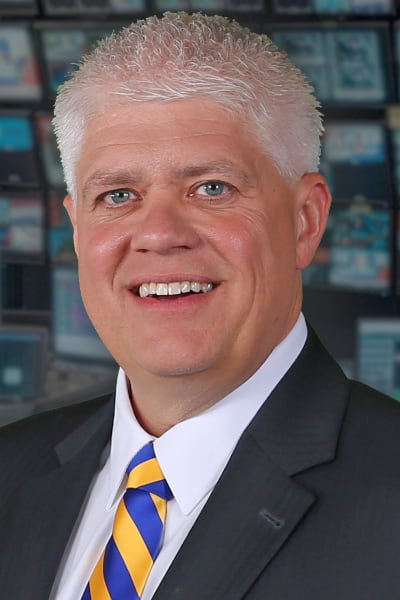 Joe Winters has been forecasting the weather for Eastern Iowa at KCRG-TV9 for more than 33 years. His forecasts can be seen on KCRG-TV9's afternoon and evening newscasts.
Joe grew up in the small town of Princeton, Wisconsin, graduating from Princeton High School before attending the University of Wisconsin at Madison and receiving his Bachelor of Science degree in 1987. Joe first joined the First Alert Storm Team in August 1990. After 13 years on the KCRG-TV9 Morning News, he was named chief meteorologist in 2006.
Joe, and his wife, Terrie, met during his college years in Madison when they both ended up on the same mixed bowling league team. They have been married for 30 years and have two children.
Joe values his time at home with his family and also finds time to volunteer in the community and his church. He loves Farrell's kickboxing, cooking, riding RAGBRAI, and watching football, Go Pack Go.