On Your Side Consumer Reporter
Arizona's Family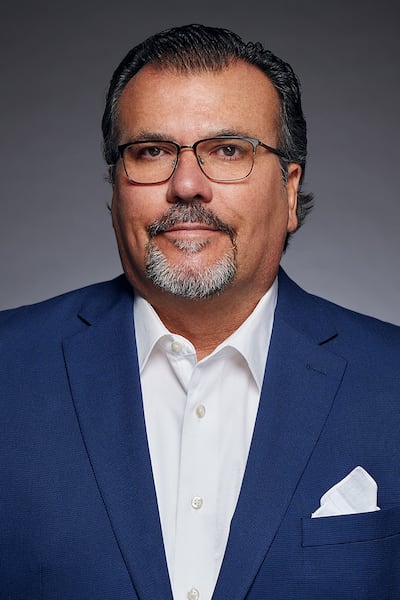 With more than 30 years of television experience, Gary has established himself as a leader in the industry when it comes to assisting viewers and resolving consumer-related issues. His passion and enthusiasm have helped him earn an Emmy for Best Consumer Reporter from the National Academy of Television Arts and Sciences. He's also garnered several Emmy nominations. In 2019, Gary was voted Best Investigative Reporter by Phoenix Magazine.
He has negotiated resolutions with companies of all sizes, including some of the biggest corporations in the nation.
Gary has successfully recouped millions of dollars for viewers around Arizona, making On Your Side one of the most popular segments on Arizona's Family and azfamily.com.
He's best known for investigating and confronting unscrupulous contractors. In fact, many of his news reports have led to police investigations and jail time for those who were caught. Viewers, as well as the companies and people he investigates, regard him as consistently being thorough and fair.
Gary has been with Arizona's Family since 1997. Prior to his arrival in Phoenix, he worked for WZZM-TV in Grand Rapids, Michigan, where he was an anchor and reporter.
Gary is from Chicago but launched his television career in Lubbock, Texas, after earning a broadcast journalism degree from Texas Tech University. Following his graduation, he was quickly hired by KLBK-TV in Lubbock, where he discovered and broke numerous exclusive reports. His aggressive reporting in Texas helped garner him Best Reporter by the Associated Press.
Gary has been married since 1994 and is the proud father of two sons. When he's not helping viewers, Gary is busy catching up on his favorite college and professional football teams as well as cheering on his beloved Texas Tech Red Raiders.