Assistant Sports Director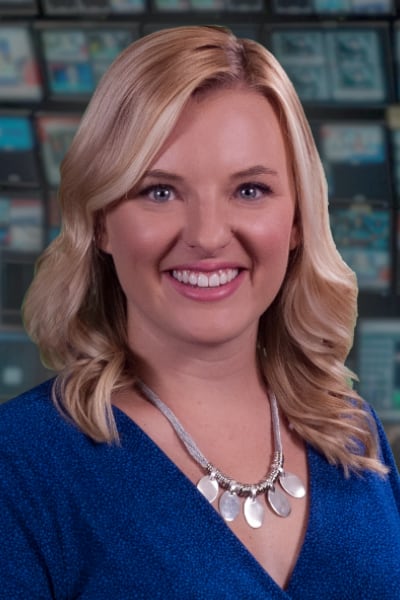 Chelsie joined the KCRG-TV9 Sports Team in August 2021 as Assistant Sports Director. She anchors sports during KCRG-TV9's weekend newscasts and reports during the week.
She is no stranger to Eastern Iowa - and returned to the area after working for five years at WDIO-TV in Duluth, Minnesota, as Sports Director. Prior to her time in Duluth, she was a news and sports reporter in Brainerd, Minnesota, for Lakeland News.
Chelsie grew up in a military family living in several places, but calls Bellevue, Nebraska "home." Growing up just south of Omaha, she spent weeks during the summer attending the College World Series with her friends and family.
She graduated from the University of Iowa with a dual major in Journalism and Sports Studies, alongside a minor in Spanish. Chelsie was heavily involved with the student-run television station Daily Iowan TV, and her last year she was the Sports Director and covered the Hawkeyes in the TaxSlayer/Gator Bowl.
Chelsie won Iowa Broadcast News Association Awards and also worked with the Big Ten Network Student U as a sideline reporter and color commentator.
In her spare time, she enjoys watching sports (especially college football), going to see movies, trying new places to eat, staying active, and traveling. She has visited over ten countries and isn't done adding to her list.