Sports Director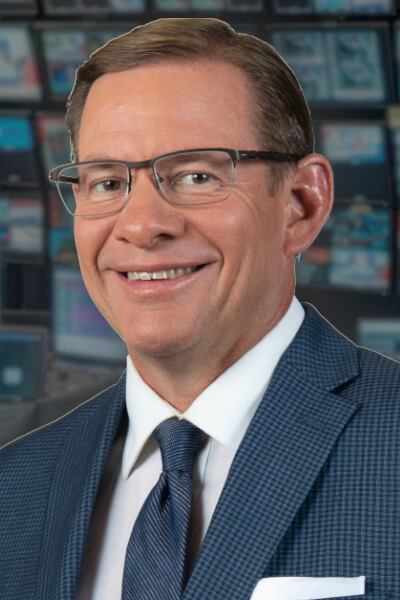 Scott developed his love for high school athletics as a member of two state championship football teams at Carmel High School, in suburban Indianapolis.
Scott played college football for the University of Wisconsin-Lacrosse. The highlight of Saville's week since starting at KCRG-TV9 in 1996 has been covering the high school Athlete of the Week segments.
Scott has been married to his lovely wife Brenda for 29 years and has 3 daughters, Emily, Madeline, and Hanna and one grandson. In his spare time, Scott watches his daughters compete in high school and college sports.