Contributor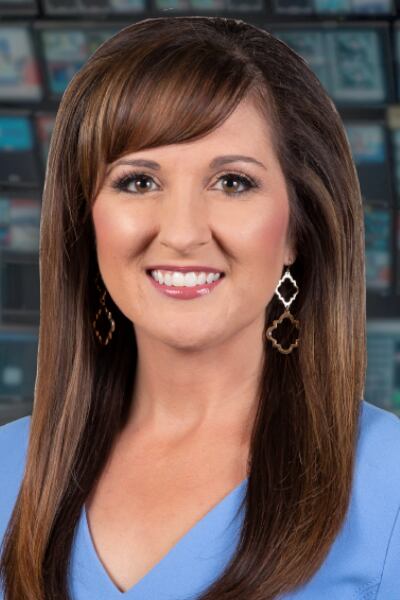 Nicole Agee, an Iowa native and an Emmy award-winning anchor and reporter, is a special contributor for KCRG-TV9 after more than 14 years at the anchor desk.
She returned to her home state in 2009 and anchored KCRG-TV9's morning newscasts for more than ten years. The early shift was a change of pace after anchoring the evening news at KAAL-TV in Austin, Minnesota. Prior to that, Nicole was an anchor and reporter at KOMU-TV in Columbia, Missouri. She's a graduate of the University of Northern Iowa and received her Master's degree in Broadcast Journalism from the University of Missouri.
During her career, Nicole has covered major news events including the 35W bridge collapse, the 2008 Iowa Caucuses and the Republican National Convention in St. Paul. She also traveled to the Gulf Coast in the weeks following Hurricane Katrina to cover the Missouri Highway Patrol's relief efforts in Biloxi. She's tackled RAGBRAI from river to river three times, sharing stories of the ride along the way.
Nicole won an Emmy for her series, "Eyes on the Road," which focused on the dangers of texting and driving. The series was later produced into a DVD that was distributed to every high school in Iowa. Nicole also co-anchored an Emmy award-winning morning newscast for winter weather coverage. She anchored KCRG-TV9 News First at Four and the KCRG-TV9 News at 5 until July 2023 when she moved into a behind-the-scenes position. Nicole works to recruit the next generation of journalists for the KCRG-TV9 newsroom and KCRG-TV9's sister stations across the region.
An active volunteer, Nicole supports several organizations. She currently serves on the JDRF Board of Directors after six years on the Theatre Cedar Rapids Board of Directors. She also hosts events for JDRF, the March of Dimes, American Heart Association and Mercy Medical Center's Especially for You Race.
When she has a free moment, she enjoys supporting the local fine arts scene either as a performer or in the audience. She also loves to travel, cook, attend sporting events and explore eastern Iowa with her husband, two kids and her rescue dog, Jovi.