Anchor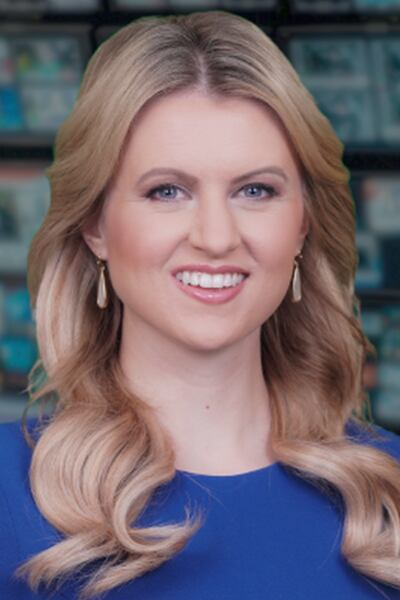 Jackie Kennon is excited to return to the KCRG-TV9 News team and her home state.
She co-anchors KCRG-TV9 First News and the KCRG-TV9 Morning News. She also anchors the KCRG-TV9 News at Midday.
Jackie returned to KCRG-TV9 News as an anchor in June 2019. She first interned in the newsroom while attending college at Wartburg College in Waverly. After college, Jackie worked at KTVO-TV in Kirksville, Missouri, covering news in Northern Missouri and Southern Iowa.
Jackie grew up in Postville and graduated from Postville High School.
She enjoys baking sweet treats and going on runs with her husband and rescue dog, Mac. Contact Jackie at jackie.kennon@kcrg.com with story ideas or to say hi.