News Director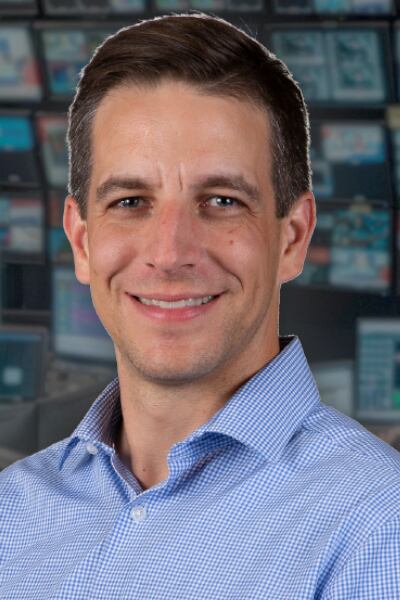 Adam's career in journalism started with his dad, Mark. He was a News Director at several TV and radio newsrooms and exposed Adam to broadcast journalism.
Adam graduated from the prestigious University of Missouri School of Journalism. While there, Adam worked at KOMU, the university-operated NBC affiliate, in several roles: producer, reporter, anchor, live truck operator, photographer and more. While in college, Adam also interned at WSYR, the ABC affiliate in Syracuse, New York.
After graduation, Adam worked as a producer at KWWL in Waterloo, Iowa, helping lead coverage of the Flood of 2008 and the 2008 election cycle. Adam started at KCRG-TV9 during the spring of 2009 as a producer. He then took a position with The Gazette as content manager, overseeing a team of 25 print reporters in a conjoined newsroom with KCRG-TV9. Adam then took over as News Director of KCRG-TV9 in 2012, a position he has held ever since.
Adam now lives in Hiawatha with his wife, two kids and dog, Jovi. In his free time, Adam enjoys watching any sports event, playing golf, and consuming information any way he can get it.