Operation Quickfind Canceled: Leo Adelmund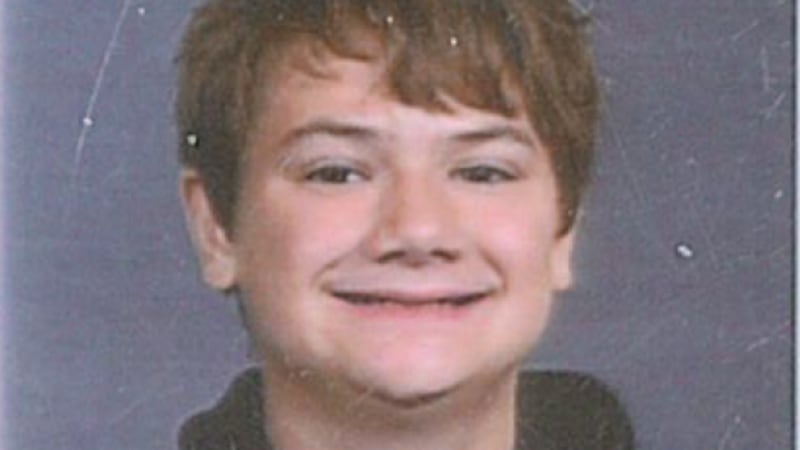 Published: Nov. 18, 2023 at 6:18 PM CST
CEDAR RAPIDS, Iowa (KCRG) - The Cedar Rapids Police Department has canceled the Operation Quickfind for Leo Adelmund. Adelmund has safely returned home.
Cedar Rapids Police Department need your help in locating a missing teenager.
14-Year-Old Leo Adelmund was last seen on Friday, November 17th at 12:30 PM at Ground Transportation Center in Cedar Rapids.
He is 5′5″, weights 89 lbs and was last seen weing a black long sleeve T-shirt and black sweatpants.
According to officials, Adelmund is in need of his medicine.
If you know the whereabouts of Leo Adelmund, please contact the Cedar Rapids Police Department at (319) 286-5491.
Copyright 2023 KCRG. All rights reserved.