Two people injured after Black Hawk County Crash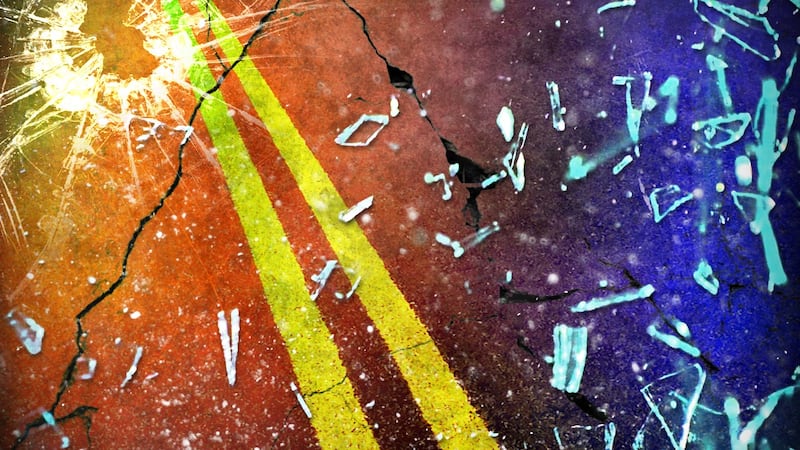 Published: Nov. 18, 2023 at 1:37 PM CST
BLACK HAWK COUNTY, Iowa (KCRG) - Two people are injured after a Friday afternoon crash in Black Hawk County. The crash occurred just before 3:00 p.m. A 2007 Toyota driven by 45-year-old Matthew Richard Matthias from Readlyn, Iowa was stopped at a stop sign facing eastbound at County Road 57 and U.S. 63. A 2013 Honda driven by 60-year-old Charles Farnam Stone from Cedar Rapids was traveling north on U.S. 63.
While crossing U.S. 63, the Toyota didn't yield and the Honda crashed into it. Matthias was arrested for OWI and failure to yield the right of way from the stop sign. Due to the accident, Charles Farnam Stone and 56-year-old Lily Leo Toy Stone were injured and taken to Allen Hospital by Denver EMS.
The Iowa State Patrol is investigating the incident. The Black Hawk County Sheriff's Office, Raymount Towing, and Denver Fire all assisted during the incident.
Copyright 2023 KCRG. All rights reserved.