Operation Quickfind canceled: Ruby Pepin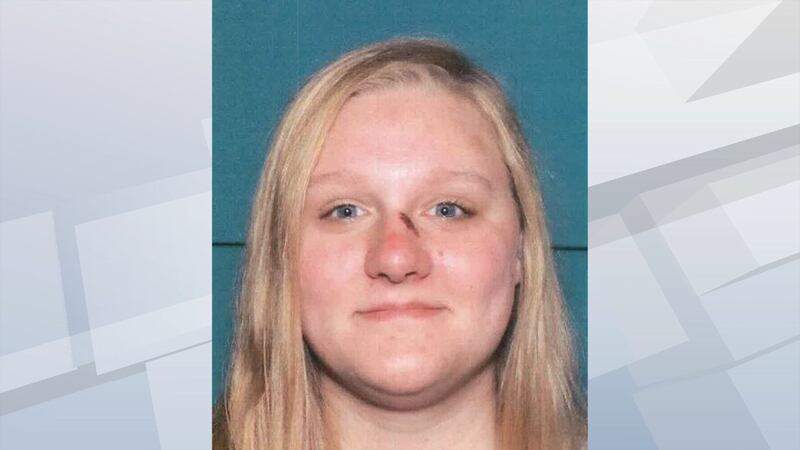 Published: Nov. 15, 2023 at 4:26 PM CST
PALO, Iowa (KCRG) - The Linn County Sheriff's Office has canceled the Operation Quickfind for Ruby Pepin. No additional information has been released.
PREVIOUS STORY:
The Linn County Sheriff's Office is asking for the public's help in locating a missing 16-year-old.
Ruby Elizabeth Mac Pepin was last seen on November 14th, 2023 in the 100 block of Pleasant Creek Dr. in Palo at approximately 8:30 pm.
She is 5′05″, weighs approximately 190 pounds, and has blue eyes and blonde hair. She was last seen wearing a red blouse, blue jeans, and a brown coat. She also has a birthmark on her nose.
Anyone with information is asked to contact the Linn County Sheriff's Office.
Copyright 2023 KCRG. All rights reserved.