Big Ten Network show following Iowa Hawkeyes on European excursion to debut in October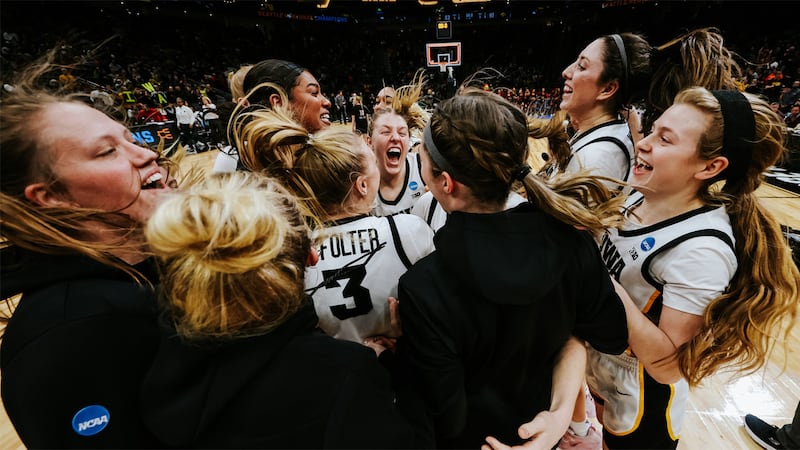 Published: Oct. 3, 2023 at 8:50 AM CDT
IOWA CITY, Iowa (KCRG) - Iowa Hawkeye fans will soon get a behind-the-scenes look at the women's basketball team's summer excursion to Europe.
"The B1G Trip: Iowa Women's Basketball in Europe" will debut at 7 p.m. on Oct. 16 on the Big Ten Network.
The Hawkeyes went overseas for 11 days in southern Italy and Croatia in August. And while they played three games during their trip, it wasn't just the basketball that had them excited.
When KCRG-TV9 spoke with the team before they left, they were excited for zip lining in Croatia and a cooking lesson in Italy, along with other activities like shopping and sightseeing.
The Big Ten Network sent a camera crew to capture all of it for the show.
"We think all Iowa fans, and women's basketball fans across the country, will enjoy riding along on this amazing summer trip with the Hawkeyes," said B1G Network Vice President of Originals & Storytelling Bill Friedman. "Our crew filmed the team from their arrival in Naples through their departure in Dubrovnik, capturing unforgettable moments and the personalities that make this Hawkeyes team so unique."
Episodes will air on Mondays at 7 p.m. on Oct. 16, Oct. 23, and Oct. 30.
See a trailer here:
Copyright 2023 KCRG. All rights reserved.