UNI takes down Youngstown State 44-41, moves to 1-0 in MVFC play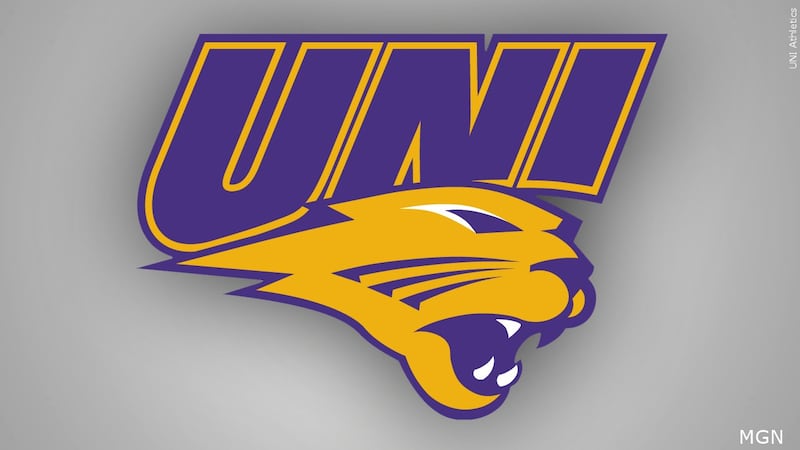 Published: Sep. 30, 2023 at 6:02 PM CDT
CEDAR FALLS, Iowa (KCRG) - A 30-yard touchdown pass from Theo Day to Sam Schnee put UNI in front of No. 19 Youngstown State 30-27. The Panthers never relinquished the lead, winning 44-41.
Youngstown State started hot, scoring on their first two possessions of the game to take a 10-0 lead.
Day was stellar throughout the contest, throwing touchdown passes on UNI's second, third and fourth possessions, and finishing with 337 yards through the air, four touchdowns and one interception.
Tye Edwards carried the load the the Panthers, netting 124 yards on the ground on 21 attempts. Edwards also scored a touchdown in his third straight game.
Youngstown State's Mitch Davidson threw for 332 yards, two touchdowns and one interception.
Tucker Langenberg led UNI with 11 total tackles.
With the win, UNI moves to 2-2, 1-0 in Missouri Valley Football Conference play.
Next, the Panthers travel to Indiana State for a 6:00 p.m. kickoff with the Sycamores.
Copyright 2023 KCRG. All rights reserved.