Davenport man convicted of producing, distributing child pornography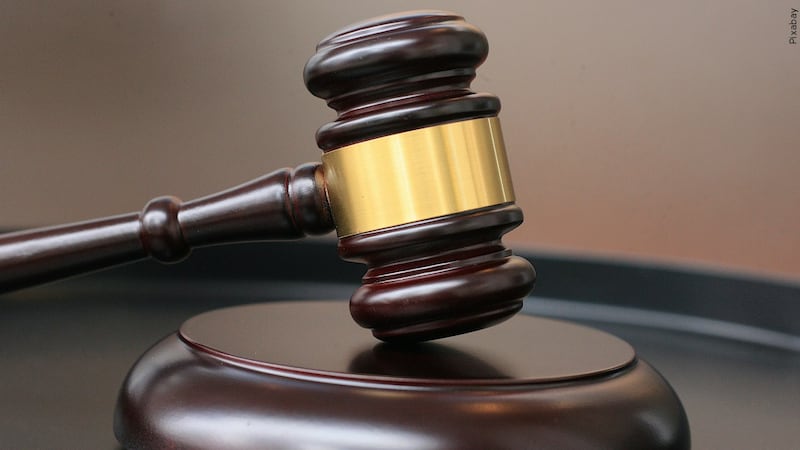 Published: Sep. 27, 2023 at 8:22 PM CDT
DAVENPORT, Iowa (KCRG) - On Tuesday, a 51-year-old from Davenport was convicted of producing, distributing, and possessing child pornography.
Court records show that David Michael Woods recorded two minor victims being sexually abused. He then sent the recordings, and other sexual images of minor victims, to others.
47-year-old Jason Heider of Moline, Illinois pled guilty to his involvement in the abuse and production of child pornography.
Copyright 2023 KCRG. All rights reserved.