Showers and storms come to an end, temperatures warm as we approach October
Published: Sep. 26, 2023 at 5:55 PM CDT
CEDAR RAPIDS, Iowa (KCRG) - While showers and storms are still possible in the short term, these chances are dwindling and our focus will quickly turn to warmer, drier weather ahead.
Tonight, look for a few scattered showers and thunderstorms to still linger. Due to their slow-moving nature of showers and storms that develop today, localized rainfall totals of an inch or more are possible and some have been strong enough to produce small hair or gusty winds though the overall severe threat remains quite low. Storms wind down as we lose the heating of the day and the system continues it's push eastward. The off chance of a stray shower is still possible Wednesday as this boundary slowly looses it's influence on eastern Iowa.
Outside of rain chances, fog is expected to develop overnight tonight and again Thursday morning. Afternoon highs in the next few days climb to the low to mid 70s with 80s returning by Friday, lasting into next week as dry weather returns. The start of October is looking warm with several 80 degree days in the forecast.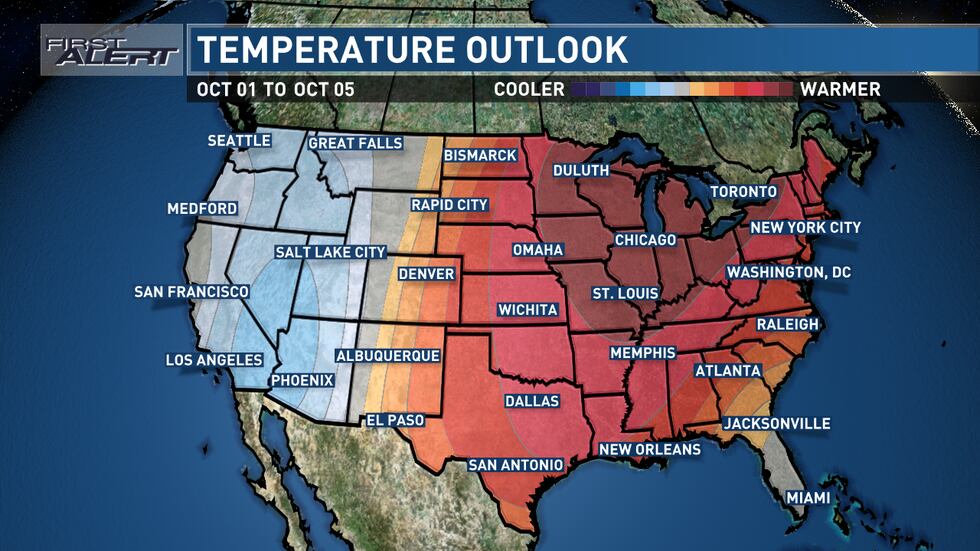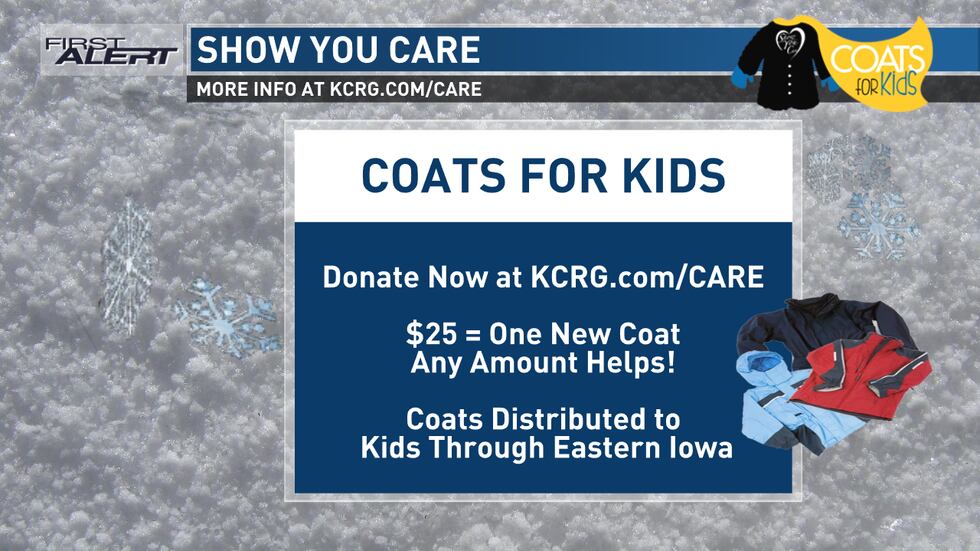 Copyright 2023 KCRG. All rights reserved.