Cedar Rapids man charged after allegedly breaking baby's leg and ribs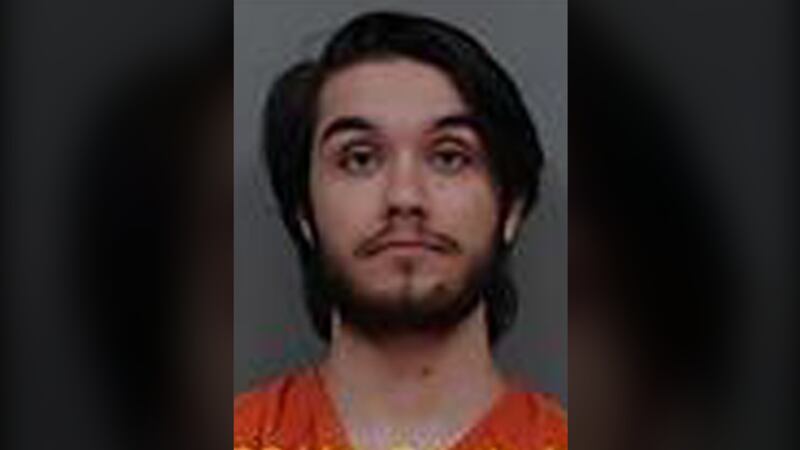 Published: Sep. 26, 2023 at 12:20 PM CDT
CEDAR RAPIDS, Iowa (KCRG) - A Cedar Rapids man is facing multiple charges, including child endangerment, neglect and child abuse, after law enforcement said he admitted to regularly abusing a baby over a several month-long time span.
Court documents say police began investigating injuries to the baby after the baby's mother took him to the hospital for treatment of a swollen leg.
Doctors discovered a broken left leg, multiple rib fractures and a subconjunctival hemorrhage to his left eye.
When police followed up on the injuries, which doctors deemed highly suspicious of child abuse, they said the father admitted to regularly abusing the child.
The baby was born on January 13, and the alleged abuse took place between January and March of this year.
Investigators said Noah Debettignies, of Cedar Rapids, admitted to swaddling the baby and bear-hugging him as tightly as he could, squeezing his chest.
He also allegedly admitted to holding the infant upside down by his legs and shaking him.
Officials said Debettignies admitted to inflicting the abuse out of frustration and wanting the baby to stop crying.
Debettignies faces multiple charges of child endangerment, along with a charge of neglect or abandonment.
Copyright 2023 KCRG. All rights reserved.