Univ. of Iowa adds general manager to lead NIL program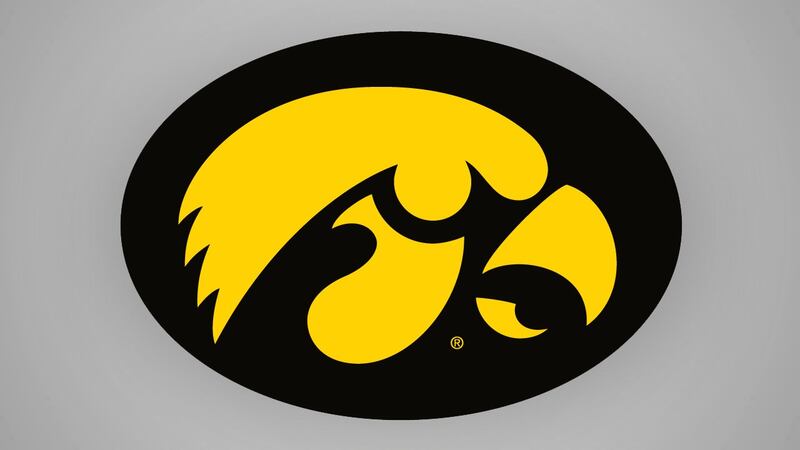 Published: Sep. 25, 2023 at 3:15 PM CDT
IOWA CITY, Iowa (KCRG) - The University of Iowa Athletics Department has announced that they've teamed up with Altius Sports Partners to add an Altius NIL General Manager to lead the school's name, image, and likeness (NIL) program.
The University of Iowa introduced its comprehensive NIL program, called 'FLIGHT' over two years ago. FLIGHT oversees NIL educational programming for Hawkeye student-athletes. They say the effort to bring in an Altius NIL General Manager to lead it aims to build a sustainable long-term infrastructure that can offer Hawkeye athletes comprehensive resources to maximize NIL opportunities.
The manager will work closely with the athletics department to devise and coordinate programs and resources that will improve the experience of its athletes.
"This partnership excites us greatly, teaming up with Altius' expert team was a natural fit, aligning seamlessly with our vision to offer our student-athletes the insights, education, resources, and skills to realize their potential," said Beth Goetz, interim Henry B. and Patricia B. Tippie director of athletics chair. "This collaboration marks a new era for Iowa athletics, unlocking opportunities for student-athletes to thrive in their NIL pursuits and create a positive impact on and off the field."
You can find more information about the Iowa Athletics NIL General Manager position HERE.
Copyright 2023 KCRG. All rights reserved.