Mason City driver taken to hospital after vehicle hit by train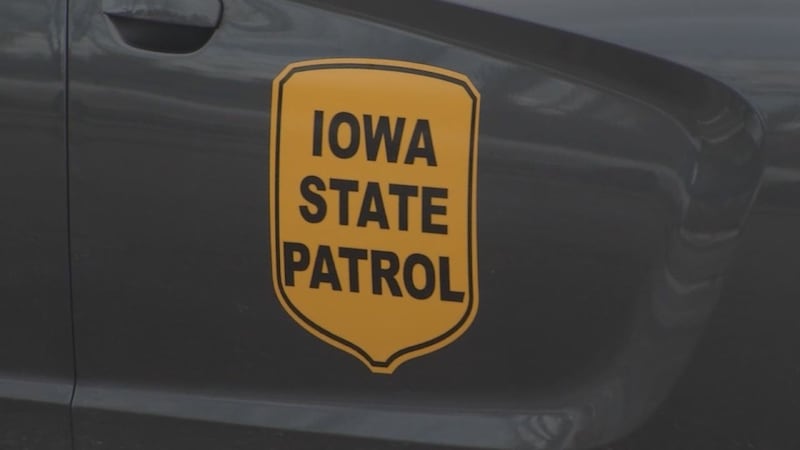 Published: Sep. 25, 2023 at 6:44 AM CDT
FLOYD COUNTY, Iowa (KCRG) - A Mason City driver was taken to the hospital after their vehicle was hit by a train in Floyd County on Sunday evening.
The Iowa State Patrol said it happened just after 7:30 p.m. at 6th Street and Chickasaw Street in Rudd, Iowa.
Officials said the 36-year-old driver was heading northbound on 6th Street near the railroad crossing, when they tried to drive around the railroad arms, which were down at the time.
The vehicle was hit by a Canadian Pacific Train on the driver's side.
Officials have not provided an update on the driver's condition.
Copyright 2023 KCRG. All rights reserved.