Former Iowa pastor sentenced for drugging, sexually abusing child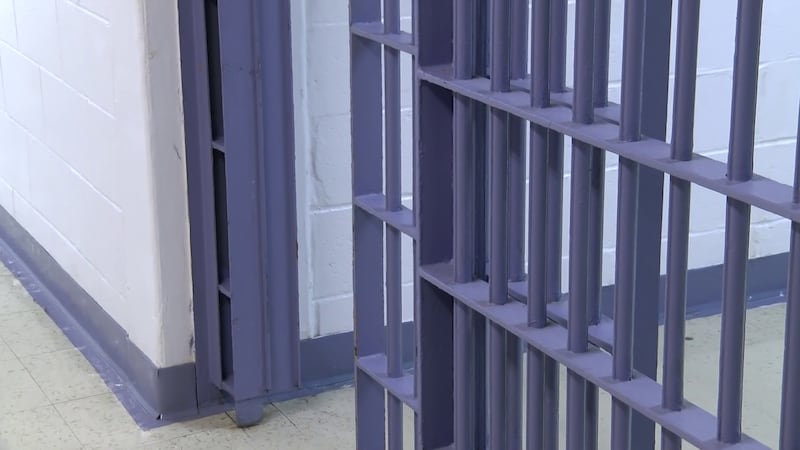 Published: Sep. 25, 2023 at 3:42 PM CDT
CAMBRIDGE, Iowa (KCCI) - A former Iowa church pastor has been sentenced to prison for drugging and sexually abusing a child more than a decade ago.
Court records show that 69-year-old Mark Benson abused a victim several times at his home in Cambridge from 2009 to 2012. She was between the ages of 10 and 13 at the time. Prosecutors say Benson gave her medicine to make her sleep.
Benson pled guilty to the charges.
A judge sentenced him to an indeterminate period of time behind bars but no more than the maximum of 10 years. Benson must also pay a fine, submit a DNA sample for profiling, and register as a sex offender for the rest of his life, along with a 5-year no-contact order.
Copyright 2023 KCRG. All rights reserved.