Humboldt High School honors fallen Officer Kevin Cram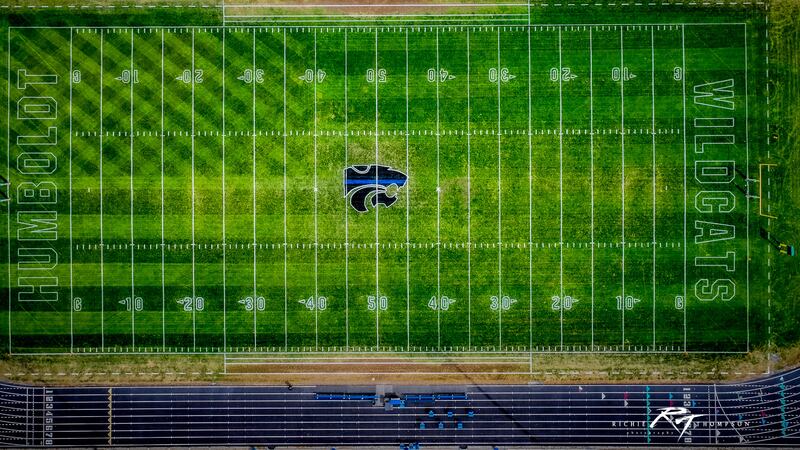 Published: Sep. 22, 2023 at 3:14 PM CDT
HUMBOLDT, Iowa (KCRG) - On Thursday, Humboldt High School had their football field cut like an American flag and a blue line through their mascot/logo on the field to honor Officer Kevin Cram who died in the line of duty in Algona.
Cram was a 10-year veteran in law enforcement. He was shot and killed while trying to arrest a man last week in Algona.
The man charged with killing Officer Cram, 43-year-old Kyle Ricke, has since been arrested and extradited back to Iowa.
Copyright 2023 KCRG. All rights reserved.