TV9′s Jan Ryherd wins 'Cow Milking' contest
Published: Sep. 21, 2023 at 5:23 PM CDT
WATERLOO, Iowa (KCRG) - On Thursday, Meteorologist Jan Ryherd was part of a cow milking contest at the National Cattle Congress in Waterloo.
And just a year after finishing second-to-last place, Jan turned it around - winning this year.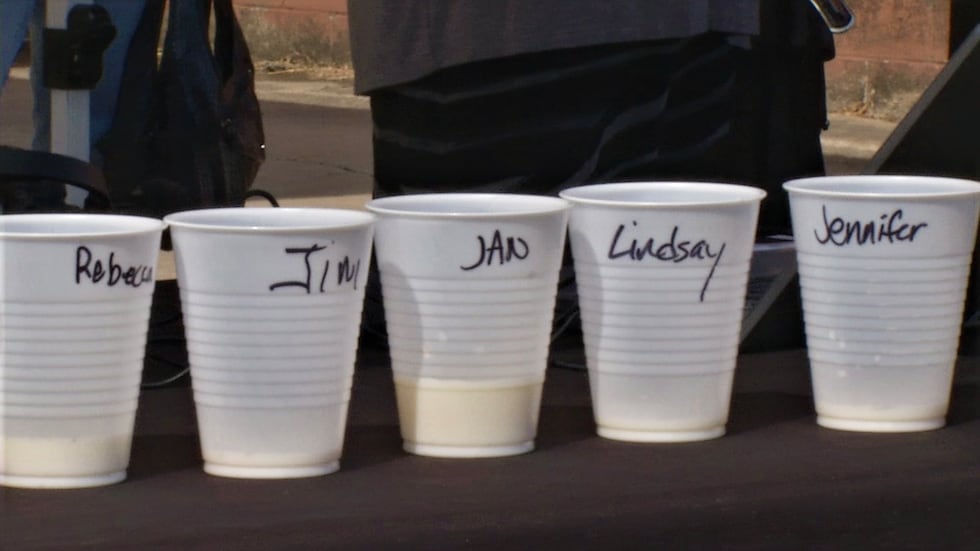 Other events at the fair include livestock shows, cook-offs, carnival rides, and concerts.
If you want to take part - there is still time. The fair wraps up on Sunday.
Copyright 2023 KCRG. All rights reserved.