Iowa City man sentenced to 132 months in federal prison on child pornography charges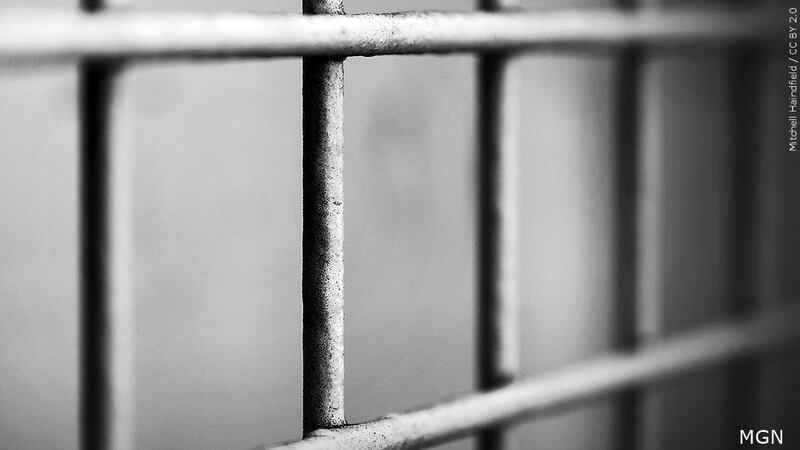 Published: Sep. 21, 2023 at 4:48 PM CDT
IOWA CITY, Iowa (KCRG) - An Iowa City man was sentenced to 132 months in federal prison after officials found thousands of images and hundreds of videos of child sexual abuse material.
According to court records, 65-year-old Yasir Elamin Babekir Hamid was identified by law enforcement as a person of interest after a cyber tip was received relating to videos of child sexual abuse material being uploaded. Officials traced the account to Hamid.
During a search warrant of Hamid's residence, law enforcement seized multiple electronic devices, locating hundreds of videos and thousands of images of child sexual abuse material. In total, Hamid was held responsible for 17,105 images.
Following his prison term, Hamid will also be required to serve five years of supervised release.
Copyright 2023 KCRG. All rights reserved.