Decorah man arrested after threatening officer in Winneshiek County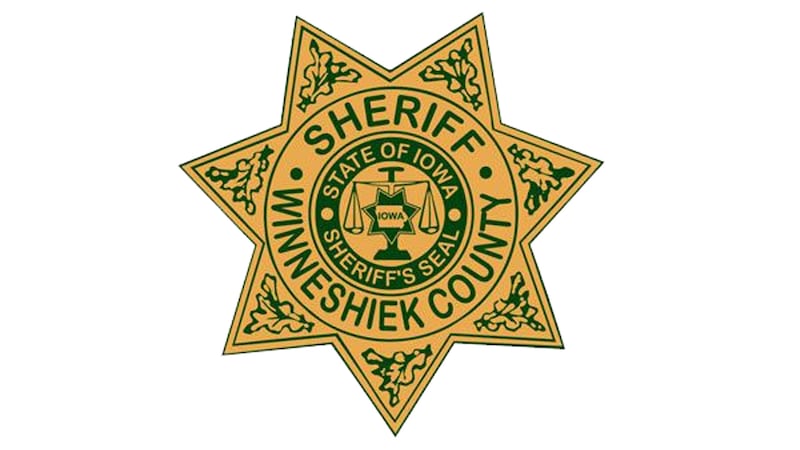 Published: Sep. 21, 2023 at 4:30 PM CDT
DECORAH, Iowa (KCRG) - On September 18th, the Winneshiek County Sheriff's Office was contacted by a Probation/Parole Officer who stated that they had received a threatening text message.
The message laid out an intention to threaten and imply harm to the officer and their family. Officials tracked the phone number that sent the text and identified it as belonging to 40-year-old Chase Edward Allen Telsrow.
Following an investigation, officials determined that the message was made to influence the Probation/Parole Officer's testimony in an upcoming court case.
A probable cause search warrant was then conducted on Telsrow's residence. During the search, officials found THC, meth, and unlawfully possessed prescription drugs.
Telsrow was charged with:
Tamper w/ Witness/Juror -- Bribe/Threaten/Detain

Harassment 1st Degree -- Threaten Forcible Felony.

2 counts of Possession of a Controlled Substance - 3rd or Subsequent Offense

Unlawful Possession of Prescription Drug
Copyright 2023 KCRG. All rights reserved.