Iowa DNR lists 13 state beaches to avoid swimming in ahead of Labor Day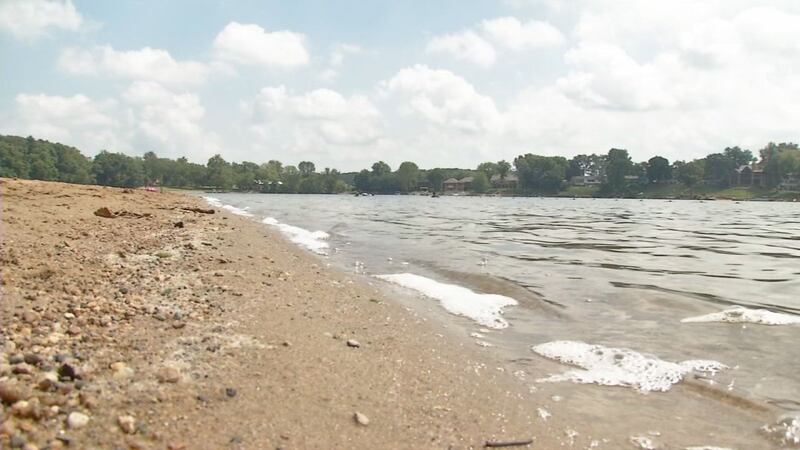 Published: Sep. 1, 2023 at 3:59 PM CDT
DES MOINES, Iowa (KCRG) - In order to help protect the health of people at the beach, the Iowa Department of Natural Resources (DNR) has worked with various health and management agencies to determine the most up-to-date water quality conditions of Iowa's lakes and beaches.
Routine water quality monitoring is conducted at all of the State Park beaches and many locally managed beaches in Iowa. Most beach monitoring is conducted between Memorial Day and Labor Day as this is when outdoor recreation at the beaches is most prevalent.
The beaches to avoid swimming in due to bacteria levels are:
Here are some things you can do to lower your risk:
Wait at least 24 hours after a rainfall to go swimming to let that runoff subside.

Avoid swallowing the water

Don't swim with open cuts

Take a shower when you get home.
Copyright 2023 KCRG. All rights reserved.