Ottumwa man arrested after shooting at woman, shooting himself in the face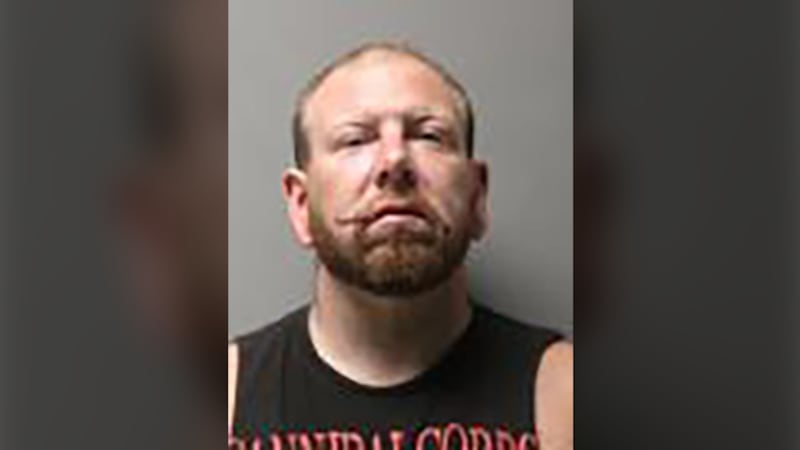 Published: Aug. 31, 2023 at 10:51 AM CDT
OTTUMWA, Iowa (KYOU) - An Ottumwa man was arrested on Tuesday after police say he fired a gun at someone and shot himself in the face.
Investigators said 34-year-old Cory Thompson, who has three previous domestic abuse convictions, had shot at the victim and threatened to kill her during an argument.
Police later found Thompson at the storage units at 309 South Iowa Avenue. Thompson was taken into custody without incident at around 7:30 p.m.
He faces charges of First Degree Harassment, Intimidation with a Dangerous Weapon, Domestic Abuser in Possession of a Firearm and Possession of a Short Barreled Rifle.
Copyright 2023 KCRG. All rights reserved.