Certain pregnancy, ovulation, urinary tract infection tests recalled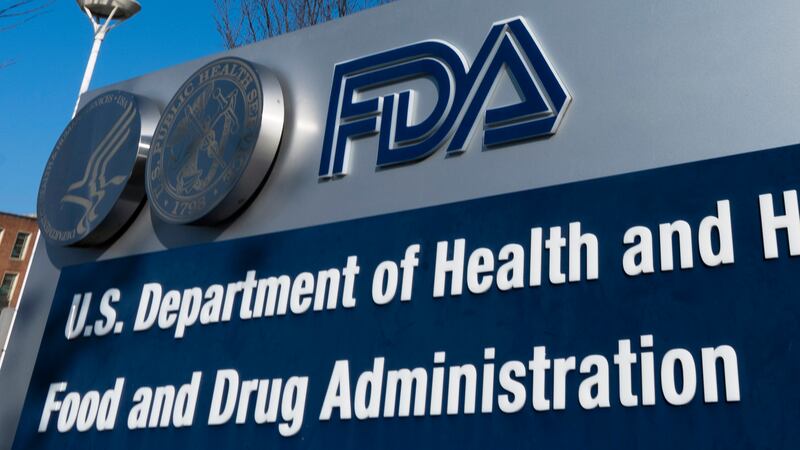 Published: Aug. 14, 2023 at 5:35 AM CDT
(CNN) - The FDA has warned consumers not to use certain pregnancy, ovulation and urinary tract infection tests manufactured by Universal Meditech Inc.
The California-based company stopped making the tests and issued a recall, saying they may not be effective and safe.
The FDA recommends people throw the tests away if they have them.
The following tests have been recalled:
One Step Pregnancy Test

DiagnosUS One Step Ovulation Test

HealthyWiser UriTest 10 Parameter Reagent Test Strips for Urinalysis

HealthyWiser UriTest UTI Test Strips

HealthyWiser KetoFast Ketone Test Strips

HealthyWiser pH-Aware pH Test Strips

To Life hCG Pregnancy Urine Test

Am I Pregnant Pregnancy Midstream Test

DeTec hCG Pregnancy Urine Test

PrestiBio Pregnancy Strips

PrestiBio Rapid Detection Pregnancy Test Midstream

PrestiBio Ovulation Strips

PrestiBio Urinalysis Test Strip 10 Parameters

PrestiBio Ketone Test Strips

PrestiBio Breast Milk Alcohol Test Strips
The FDA says consumers may have found the tests distributed under brand names such as AC&C, HealthyWiser, Home Health US and Prestige Biotech.
For more information, click here.
Copyright 2023 KCRG. All rights reserved.