1 dead after house fire in Davenport
Victim was resuscitated on scene but later died after being transported to the hospital.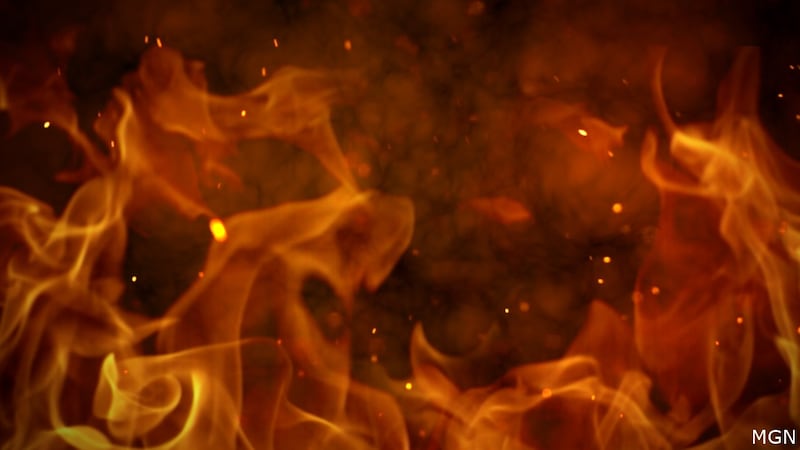 Published: May. 28, 2023 at 8:48 AM CDT
DAVENPORT, Iowa (KWQC) - A fatal house fire in Davenport is currently under investigation.
Officials with the Davenport Fire Department say they responded to the scene on Friday, May 26 at around 8 p.m. to a house in the 2300 block of West 2nd Street in Davenport.
The first crew that arrived says light smoke was showing from the west side of the small residence. Officials say fire crews attacked the fire from the outside and extinguished the main body of fire in approximately 2 minutes.
One person was found at the scene and crews quickly removed them from the fire and started resuscitation efforts. According a press release, the fire was completely extinguished and search completed during the resuscitation of the victim.
The patient was transported to Genesis East where they succumbed to their injuries.
There were no additional injuries reported with this incident., officials said. The cause of the fire is still under investigation.
Copyright 2023 KWQC. All rights reserved.