Iowa DNR shares water safety reminders for the holiday weekend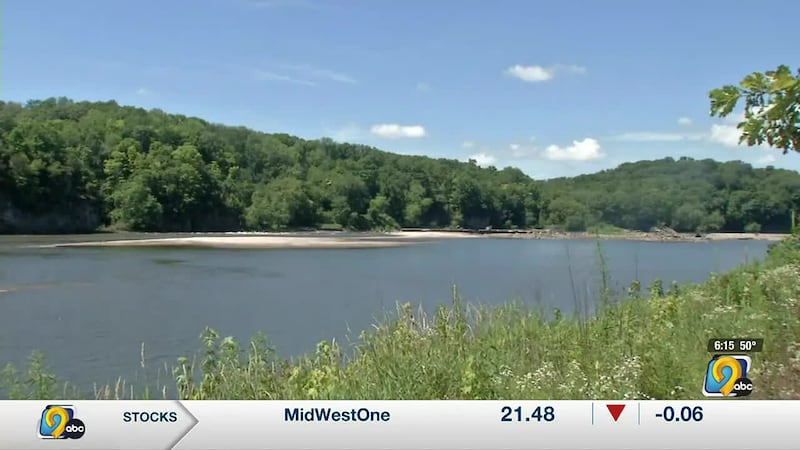 Published: May. 28, 2023 at 10:31 AM CDT
POLK COUNTY, Iowa (KCCI) -Many lakes and rivers throughout Iowa will experience their largest wave of people so far this year during the weekend leading up to Memorial Day, KCCI's Kayla James reported.
Susan Stocker, the boating law administrator and education coordinator with the Iowa DNR, shared reminders with KCCI over what people should know before heading out on the water.
When on the a boat, tube, or any vessel on the water, anyone under the age of 13 has to wear a life jacket.

People should buy life jackets that fit their size. Don't use adult life jackets for children because they may not be tight enough and they could easily slip out.

If going out on a river, check the Iowa DNR's interactive map that will show you which ramps are open and which rivers' levels may be too high.

When there's too high of water, then it's going to flow faster and people may run into a lot debris, trees, and stuff floating down the river.

If on a boat, make sure you have a horn or whistle and an inflatable throwable device.

Stay hydrated with water.

The blood alcohol legal limit is .08%. So whether you're in a boat or on land, it's the same thing.
Copyright 2023 KCRG. All rights reserved.