Former Dubuque priest accused of past sexual abuse of a minor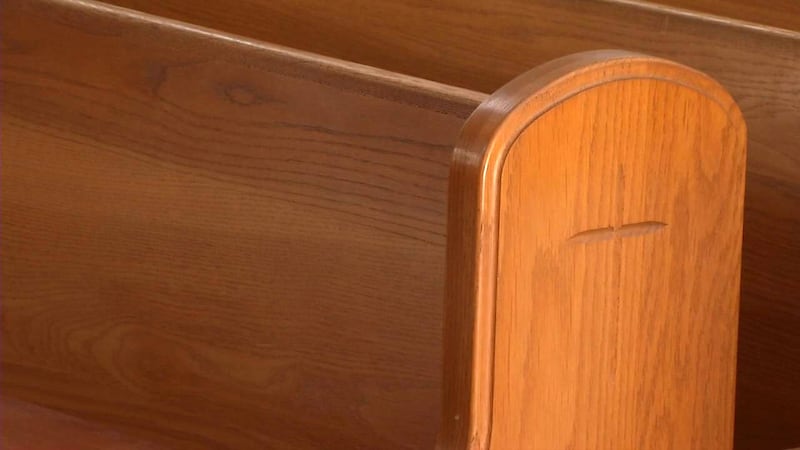 Published: May. 23, 2023 at 9:56 AM CDT
DUBUQUE, Iowa (KCRG) - A priest in Florida has been accused of sexual abuse of a minor while he was serving as priest of the Archdiocese of Dubuque in the 1980′s.
Father Leo Riley was ordained a priest of the Archdiocese of Dubuque in 1982. The alleged sexual abuse of a minor, reported earlier this month, is said to have happened between 1985 and 1986 while Riley was serving as associate pastor at the Church of Resurrection in Dubuque.
He requested to move to the Diocese of Venice, Florida in 2002 to be closer to his parents, and became a priest there in 2005.
The Archdiocese of Dubuque said Riley has been placed on administrative leave while the Archdiocese of Dubuque Review Board for the Protection of Minors begins an investigation.
In a press release, Bishop Richard Pates, who currently serves as Apostolic Administrator of the Archdiocese of Dubuque, said it's a top priority to address all allegations of sexual abuse with transparency and accountability in accordance with the procedures established by the United States Catholic bishops.
He was also previously accused of sexual abuse in 2014. However, the investigation was dropped, pending additional evidence, after retired Archbishop Michael O. Jackels of Dubuque said the best information available doesn't support the allegation.
Anyone with information regarding allegations of sexual abuse by Father Riley while he was assigned for ministry in Dubuque is asked to contact Lynn Osterhaus, Staff Contact for the Office for the Protection of Children, at the Archdiocesan Pastoral Center (1229 Mt. Loretta Avenue, Dubuque, IA 52003; 563-556-2580).
Copyright 2023 KCRG. All rights reserved.