Tractor overturns, kills operator after being struck by van in Marshall County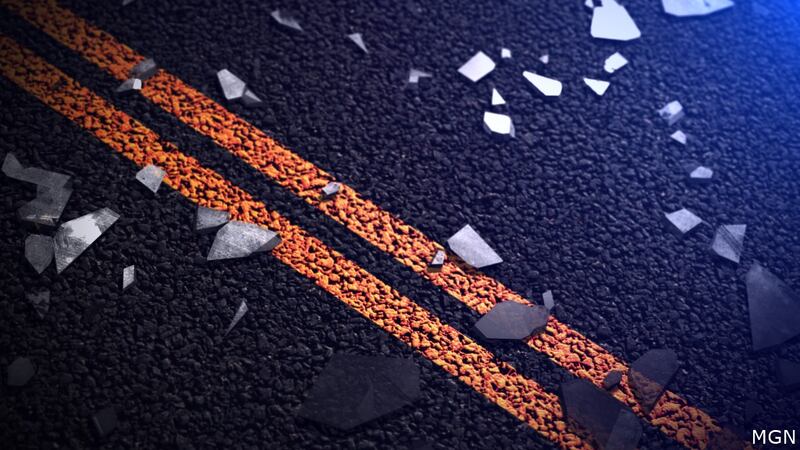 Published: May. 21, 2023 at 7:22 AM CDT
ALBION, Iowa (KCRG) - One person was killed and two others injured after a vehicular collision in rural Marshall County on Saturday.
At around 11:16 a.m., the Iowa State Patrol was sent to a report of a crash along Iowa Highway 330 south of its intersection with Oak Street in Marietta Township. Troopers believe that a 2016 Dodge Caravan was traveling southbound on the highway when a John Deere tractor, operated by Clarence Borton, 86, of Albion, entered the roadway from a private driveway. The van then collided with the tractor's rear, causing it to enter the ditch on the west side of the road and overturn.
Borton fell from the tractor due to the crash, causing injuries that troopers said contributed to his death at the scene of the incident. Two people inside the van were injured and taken to UnityPoint Health-Marshalltown Hospital via ambulance.
The Marshall County Sheriff's Office and other local agencies participated in the emergency response.
Copyright 2023 KCRG. All rights reserved.