Registration to open for 2023 Especially for You Race Against Breast Cancer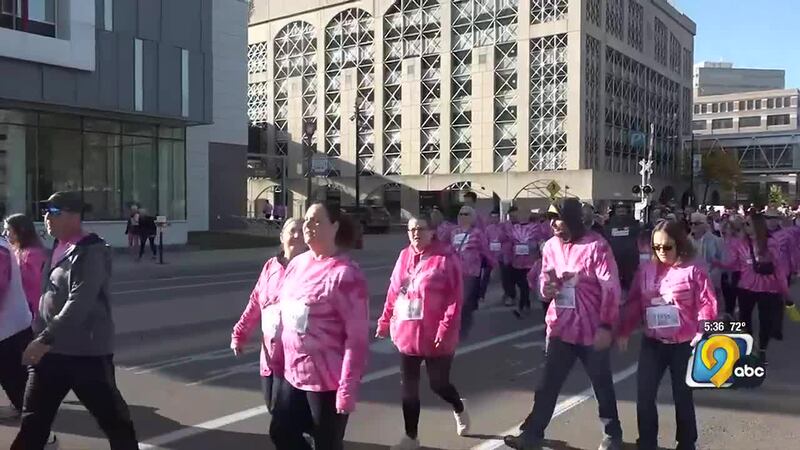 Published: Mar. 30, 2023 at 11:55 AM CDT
CEDAR RAPIDS, Iowa (KCRG) - Registration for the 33rd annual Especially for You Race Against Breast Cancer said registration opens on Saturday.
Each year, the proceeds from race registration goes toward providing locals with financial assistance for breast care and gynecological cancer services.
Organizers said they had a record 15,800 people register for last year's race.
Nearly 13,000 people have received assistance from the EFY fund over the years.
People voted in an online poll to pick the color of this year's race T-shirt, with "retro heather pink" being the winning color.
This year's race is on October 1.
Registration will become available at www.especiallyforyourace.org.
Copyright 2023 KCRG. All rights reserved.