MegaBus to expand service in Cedar Rapids, Iowa City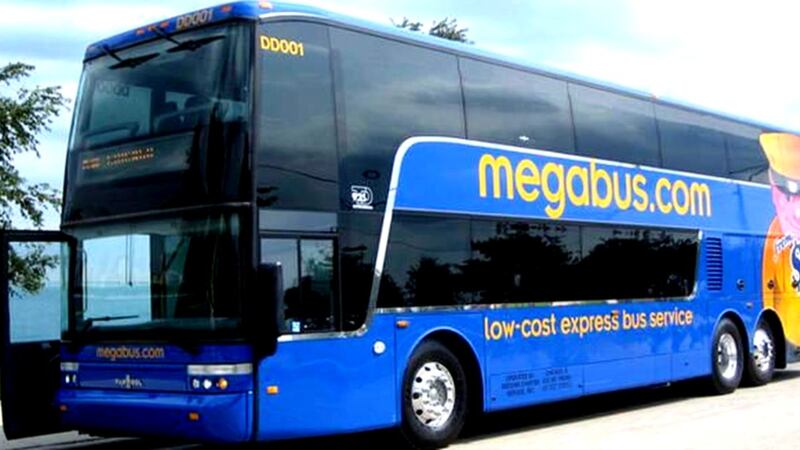 Published: Mar. 28, 2023 at 8:50 PM CDT
CEDAR RAPIDS, Iowa (KCRG) - One of the largest bus companies in the country has announced a new partnership that will expand service options in the midwest.
MegaBus has partnered with Burlington Trailways - which will allow for expanded services in 48 cities. Des Moines will have trips in connection with 33 cities, Iowa City will have trips with 20 cities, and Cedar Rapids will have trips with 13 cities.
"We're excited about this new venture and partnership with Megabus, and the travel opportunities it will bring to customers," said Mark Moore, General Manager of Burlington Trailways. "Safety, dependability, and great service are all very important to our brand and business and we couldn't have asked for a better company to partner with."
You can find schedules and available tickets at the link here.
Copyright 2023 KCRG. All rights reserved.