Biden to visit area of Mississippi ravaged by massive storm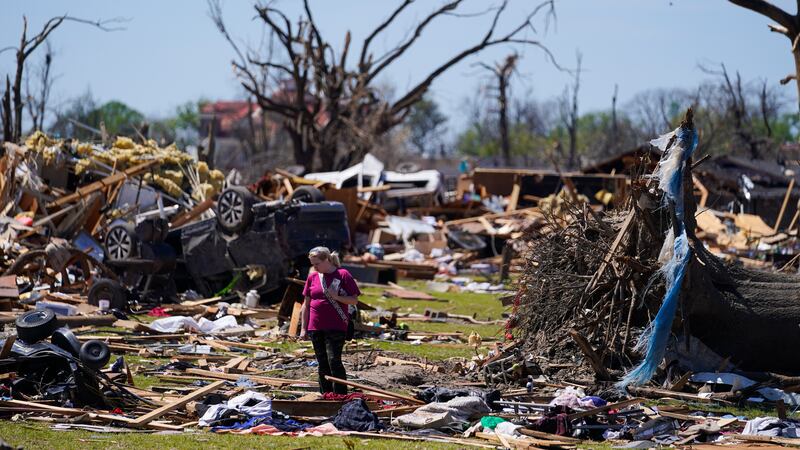 Published: Mar. 29, 2023 at 6:37 PM CDT
WASHINGTON (AP) — President Joe Biden and first lady Jill Biden will travel to Rolling Fork, Mississippi, on Friday to meet those impacted by last week's massive storm that ripped through more than a half-dozen towns, the White House announced Wednesday.
The Bidens plan to visit with first responders, community members and state and local officials and survey recovery efforts. The White House said the president would reaffirm the administration's commitment to support the people of Mississippi for "as long as it takes."
Biden issued an emergency declaration for Mississippi earlier this week, making federal funding available to the hardest hit areas.
The storm hit so quickly that the sheriff's department in Rolling Fork barely had time to set off sirens to warn the community of 2,000 residents.
Copyright 2023 The Associated Press. All rights reserved.