GOP states press voter photo ID rules, with unclear effects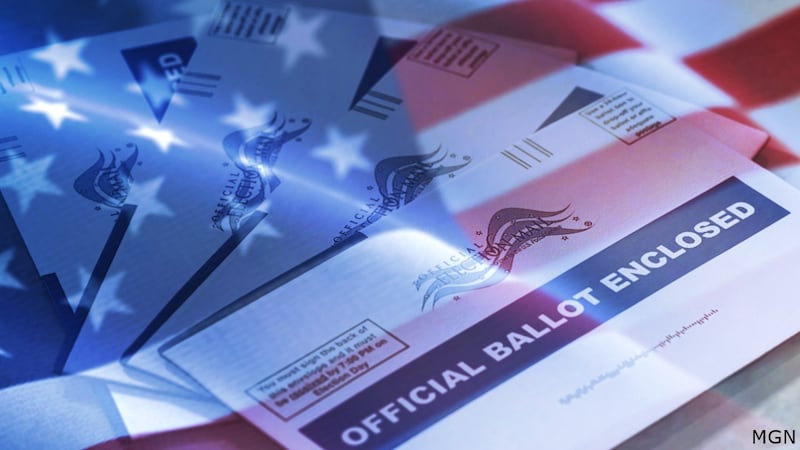 Published: Mar. 26, 2023 at 10:37 AM CDT
COLUMBUS, Ohio (AP) — As Ohio's primary approaches, a strict new photo ID requirement is stirring concerns for military veterans and out-of-state college students and there are worries about it in Amish communities and among older voters. Other Republican-led states are moving in the same direction as they respond to conservative voters unsettled by unfounded fraud claims and conspiracy theories.
Critics characterize such requirements as an overreaction that could end up disenfranchising eligible voters. Ohio is the ninth Republican-controlled state to impose a strict photo ID requirement with few to no alternatives allowed. The law already has led to frustration and confusion, in part because of the fast-approaching state primary on May 2.
Copyright 2023 The Associated Press. All rights reserved.