Drake University students help raise money for beloved lunch lady diagnosed with cancer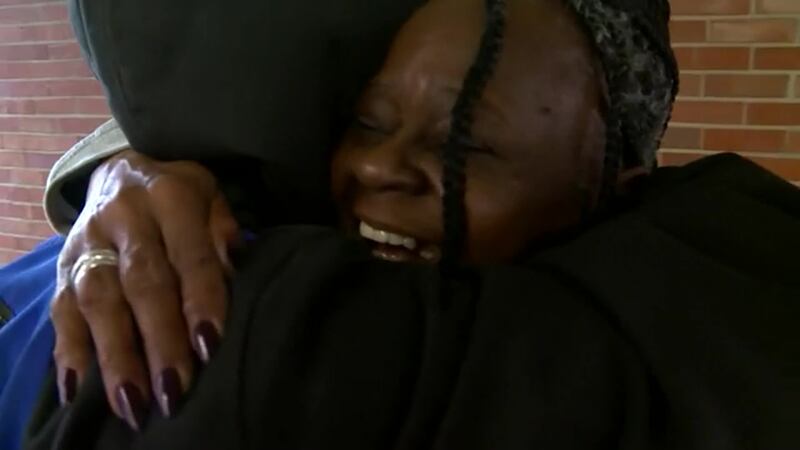 Published: Mar. 24, 2023 at 1:02 PM CDT
DES MOINES, Iowa (KCCI via CNN) - An employee at an Iowa university isn't just making sure students are well-fed, she's making sure they feel the love.
Now, students are returning the favor.
For 15 years, Marietta Jackson, has been a powerful light that brightens the Drake University's Hubbell Dining Hall. And she makes everyone that passes her cashier station feel right at home.
"She knows everybody's name. She lights up your day, makes you feel welcome," Drake student Okay Djamgouz said. "You would never guess she's going through what she's going through."
Jackson has ovarian cancer. It's kept her on and off the job and in the hospital dealing with scary health issues.
That's when Drake basketball player Maggie Bair opened a GoFundMe account for her. It's raised more than $20,000 for medical expenses already and continues to grow.
Jackson said she feels surrounded with love, and she's trying to work as much as she can through her diagnosis.
"I feel their prayers, and I am truly blessed," she said. "Thank you so much. I don't even know how to say thank you. Thank you."
Jackson says the GoFundMe gift will help pay some medical expenses not covered by her insurance.
Copyright 2023 KCRG. All rights reserved.