Operation Quickfind: Dewight Jones
Published: Mar. 22, 2023 at 3:35 PM CDT
MARION, Iowa (KCRG) - The Marion Police Department has issued an Operation Quickfind For 78-year-old Dewight Jones who goes by "Butch."
Butch was last seen in the area of 10th Avenue and Cardinal Drive around 11:20 am Wednesday.
He was last seen wearing an Iowa jacket with yellow sleeves, a navy blue vest over the jacket with the yellow sleeves exposed, black jogger-styled pants, khaki-colored shoes, and a blue ball cap.
He is diabetic and has severe dementia. He is possibly in a black 2014 Toyota Camry (Iowa license FJN741). There is an "I love my Shih Tzu" magnet on the back, driver side of that car.
Anyone with questions or information on his location should call police.
UPDATE: He has been found safe and sound - Operation Quickfind is canceled.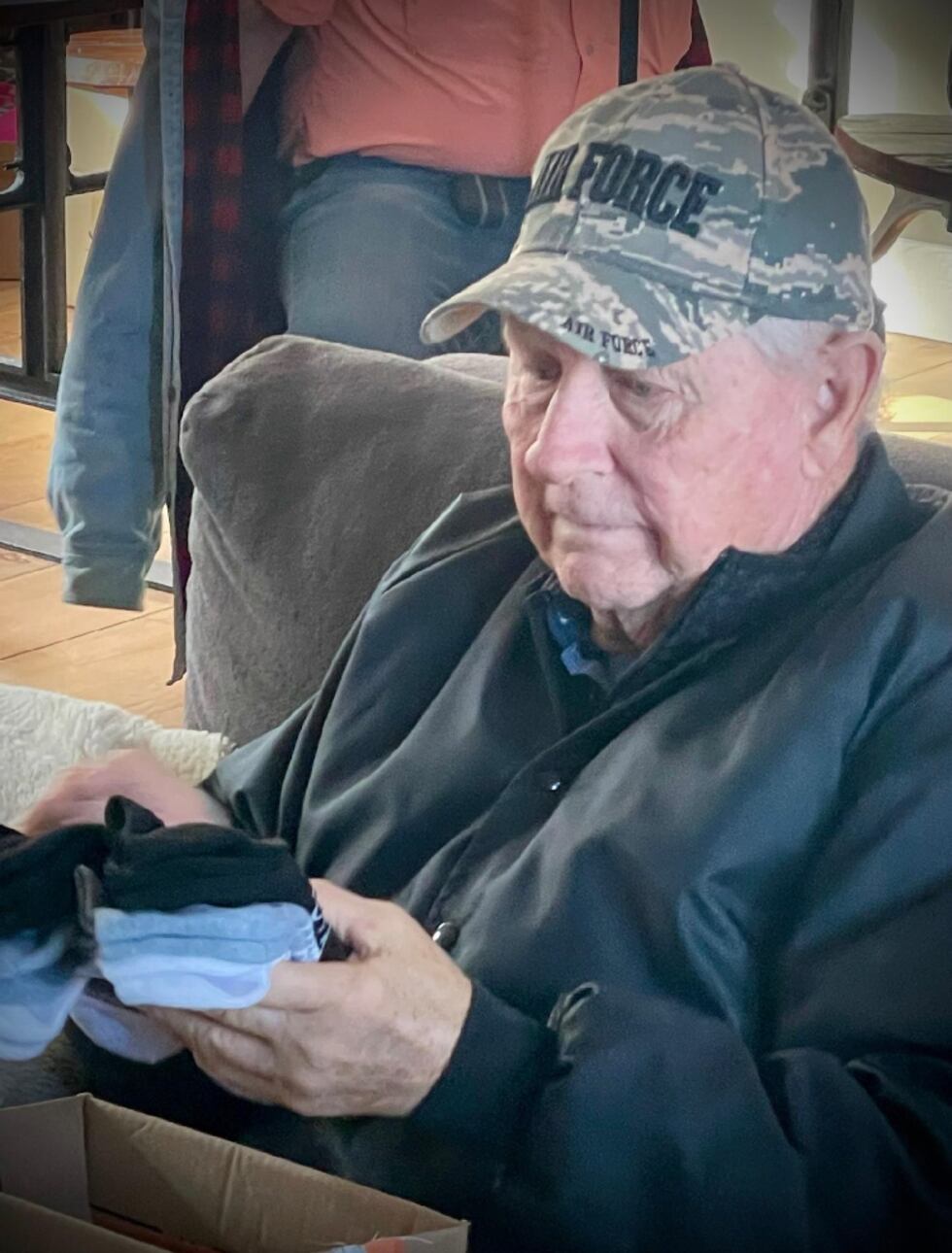 Copyright 2023 KCRG. All rights reserved.