Bank failures: Anger in Congress, but division on what to do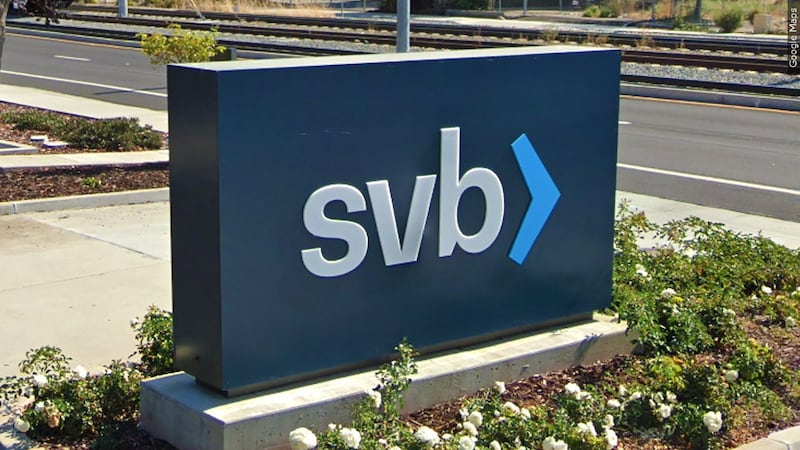 Published: Mar. 18, 2023 at 11:28 AM CDT
WASHINGTON (AP) — Congress is trying to figure out how best to respond to the abrupt failure of two U.S. banks. Lawmakers are up in arms over the collapse of Silicon Valley Bank and Signature Bank, and they're questioning what went wrong. But while President Joe Biden has urged Congress to strengthen the rules for banks to prevent more failures, lawmakers are divided on legislation.
Republicans say the laws already in place were sufficient to prevent the bank failures, if only regulators had done their job. Democrats say a law signed by President Donald Trump in 2018 is a major contributor to what happened. The first of several hearings on the bank failures has been scheduled for March 29.
Copyright 2023 The Associated Press. All rights reserved.